Church Secretary accused of stealing over $50,000 in church funds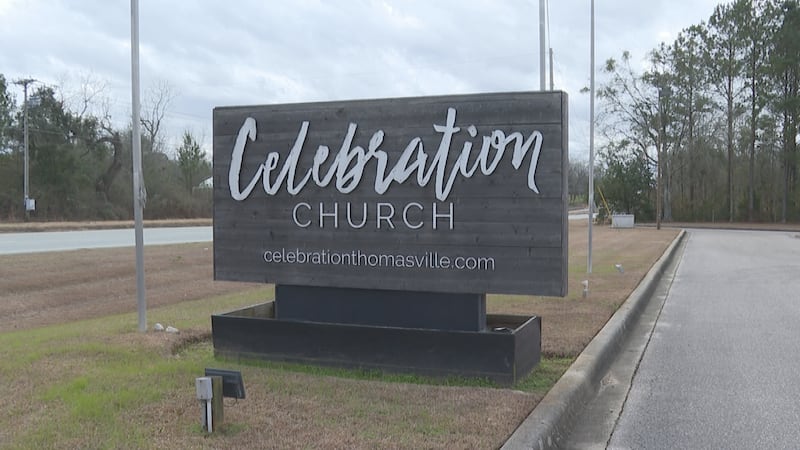 Published: Jan. 17, 2023 at 7:38 PM EST
THOMAS COUNTY, Ga. (WCTV) - One Thomasville church is out of approximately $53,000 after officials discovered its secretary was using funds for personal purchases.
According to the Thomas County Sheriff's office Debbi Wharton Howell, a former member and secretary of Celebration Church was arrested at the beginning of January. This is after the church's Pastor, Jimmy Bryson discovered inconsistencies in credit card purchases back in November 2022.
Investigators say they began communicating with the church after that discovery. A deeper dive into the church's finances uncovered nearly a decade of doctored paperwork and hundreds of unauthorized purchases.
"She purchased lawnmowers and window air conditioners and did a lot of amazon shopping on the church's credit cards," said Captain Tim Watkins with TCSO. "We did an interview with her, and she admitted to having a small problem with shopping and wrote a letter of apology to the church."
Pastor Bryson said Howell was the secretary for about 8-years and had been a trusted member long before that. He shared his hesitation when it came to pressing charges against her, but says he hopes that by coming forward he'll prevent anyone else from possibly falling victim.
"This experience was really painful for the church because people give money every week and they expect that money to be spent in good faith," said Bryson in a phone interview. However, he says the church has actually seen offerings increase recently, and he credits those blessings to the faithfulness of God.
Howell has since been released, and according to TCSO has written an apology letter to the church.
Copyright 2023 WCTV. All rights reserved.