Lee Co. residents voice concern over proposed medical center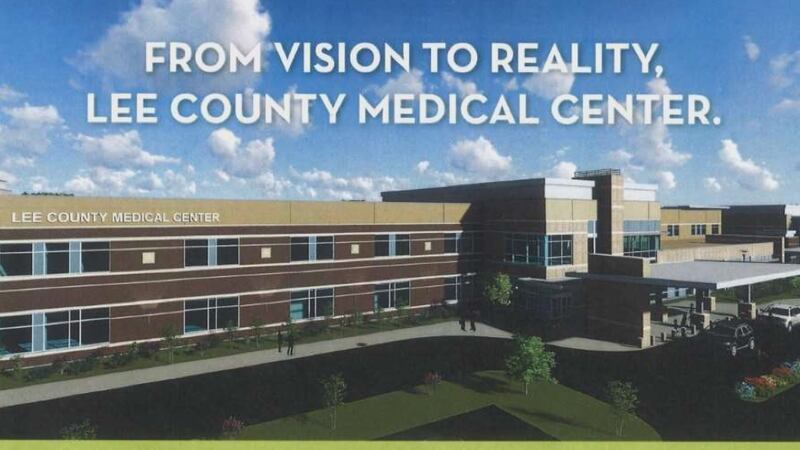 Published: Jan. 12, 2023 at 6:02 PM EST
LEESBURG, Ga. (WALB) - The Lee County Board of Commissioners and residents continue to debate a potential Lee County Medical Center.
At Wednesday's Lee County Commission meeting, many spoke out against the project.
SEE ALSO: Hospital Hangup: A timeline of the proposed Lee Co. hospital
Mark Mitchell is the owner of Sunbelt on U.S. 19.
"It's my understanding that Lee County citizens were the second highest number of indigent patients at Phoebe Putney, only behind Dougherty County," Mitchell said.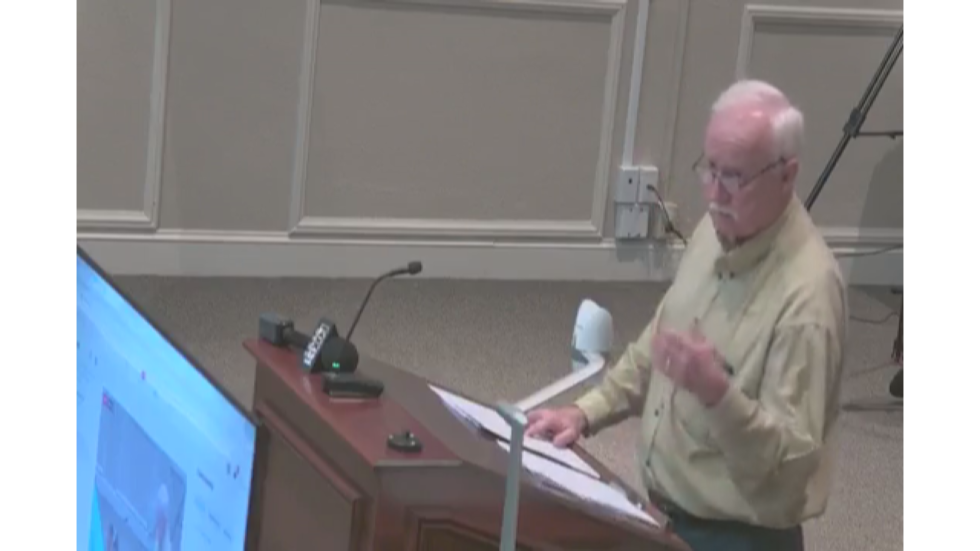 Kevin Ledwickson is a former chief information officer for other hospitals. He's worried about competition for healthcare workers.
"The location of the hospital is going to be so close to Phoebe that you will no doubt be competing or employees. Will be competing for physicians. That's going to raise your labor rates and that's going to raise the cost of healthcare," Ledwickson said.
The Lee County Development Authority will issue bonds for around $160 million, which will help to cover project costs, fund debt service reserve and fund the startup costs.
The bonds that are going to be issued will be backstopped by some money from the county. Approximately $1.8 million a year, which will also help to fund project costs.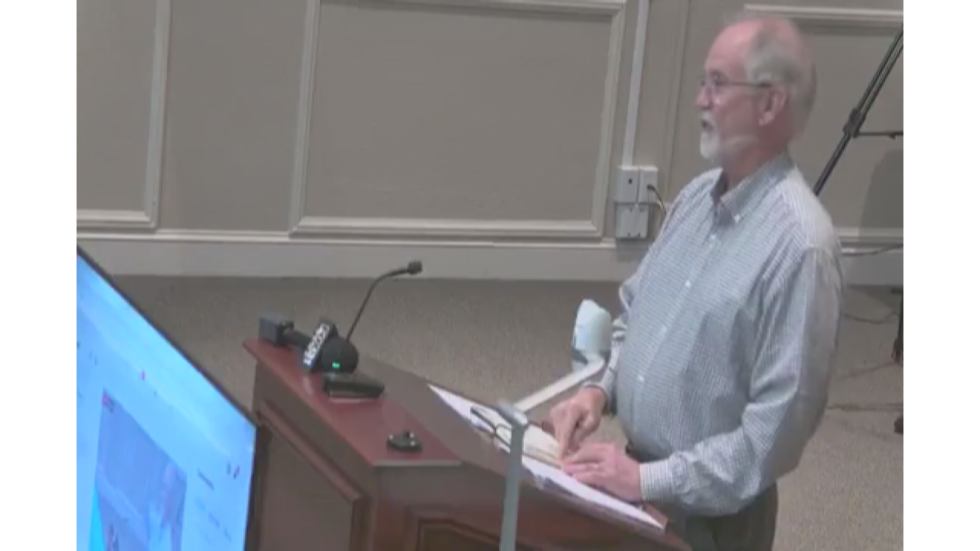 "At the end of the project, the hospital, the ownership of the hospital will revert back to the authority, Billy Mathis, Lee County Board of Commissioners chairman, said. "And once the hospital is profitable and certain thresholds are met, any money contributed by the county will be returned to the county."
The plan for Lee County Medical Center is for it to be a state-of-the-art, 50-bed general hospital.
Some residents said they believe the money that would be invested into the hospital would be better spent on fire protection and law enforcement.
Copyright 2023 WALB. All rights reserved.