APD: 15-year-old suspected of armed robbery turns himself in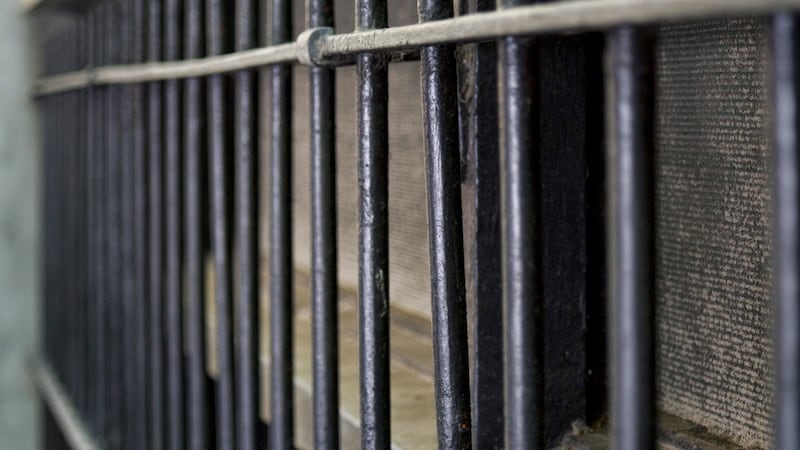 Published: Jan. 9, 2023 at 4:21 PM EST
ALBANY, Ga. (WALB) - A 15-year-old suspected of an armed robbery has turned himself in to police, according to the Albany Police Department.
After posting the suspect's photo to be identified, police say they received multiple calls identifying the 15-year-old. One caller told police that he already went to the Law Enforcement Center to turn himself in.
The 15-year-old was arrested and charged with armed robbery and possession of a firearm during the commission of a crime.
Police say he will be tried as an adult due to the nature of his crimes.
Copyright 2023 WALB. All rights reserved.