FBI warns Peach Bowl ticket holders about scams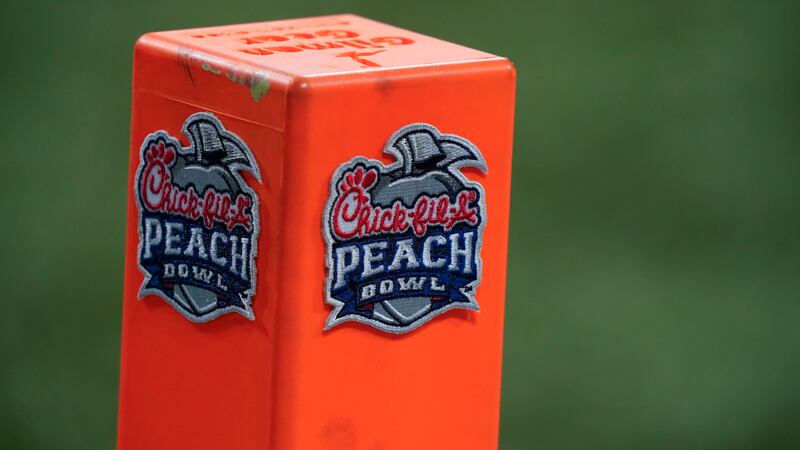 Published: Dec. 27, 2022 at 12:04 PM EST
ATLANTA, Ga. (Atlanta News First) - The FBI has warned fans looking for last-minute Peach Bowl tickets about ticket scams.
One ticket broker says the lowest price for a standing-room-only ticket for this weekend's Peach Bowl is $252 and a ticket to the National Championship can cost $3,000!
FBI Supervisory Special Agent Aaron Seres said if the ticket price looks too good to be true, it is. You should also be wary of avenues outside of traditional ticket brokers, especially if they ask for account information or make over-the-top promises about a ticket's authenticity.
Seres also said not to post the ticket's barcode online. Scammers can use the barcode to get into the game themselves or duplicate the ticket and sell fakes to unsuspecting buyers.
Copyright 2022 WANF. All rights reserved.