Columbus woman, officer recovering after raccoon attack on St. Elmo Drive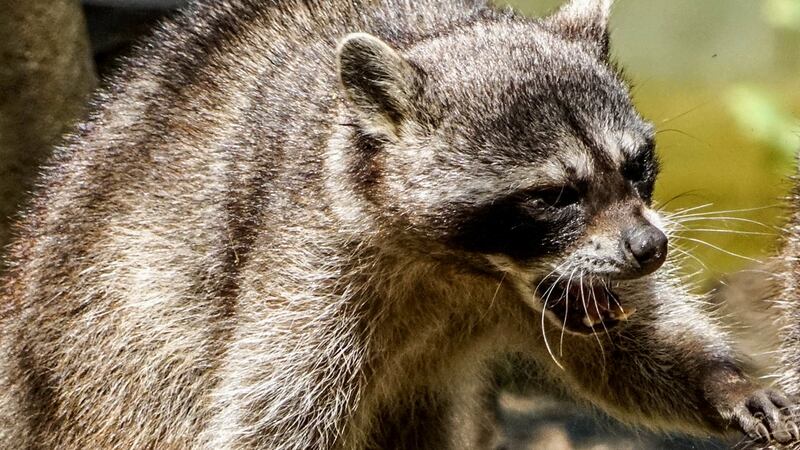 Published: Dec. 12, 2022 at 9:24 AM EST
COLUMBUS, Ga. (WTVM) - A Columbus police officer and woman are recovering after a raccoon attack.
On Saturday, December 10, an officer responded to the area of St. Elmo Drive in Columbus after a woman was attacked by the animal.
While giving the woman a hand, the officer was also attacked by the raccoon.
An animal control officer responded to assist but the animal could not be located. Right now it is unclear if it had rabies.
Both the officer and woman were treated at the hospital.
Copyright 2022 WTVM. All rights reserved.