How South Georgia voted in the Senate runoff election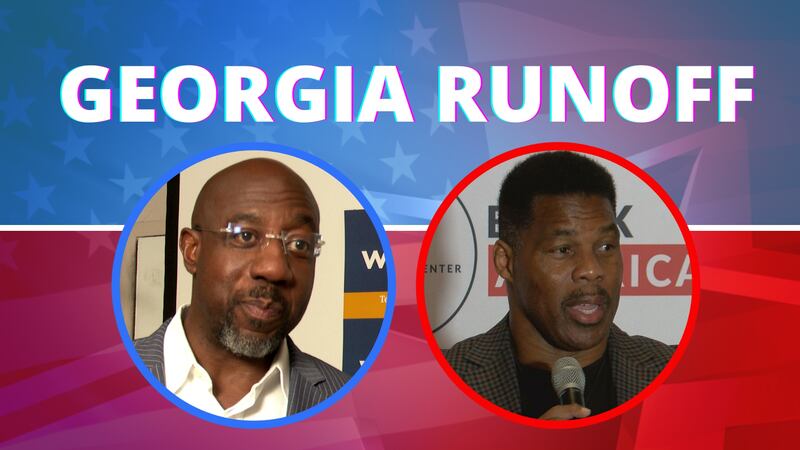 Published: Dec. 7, 2022 at 1:32 PM EST
|
Updated: Dec. 7, 2022 at 2:21 PM EST
ALBANY, Ga. (WALB) - The runoff election in one of the nation's most-watched races has finally come to a close.
Raphael Warnock has won reelection, getting his first full term in the U.S. Senate.
Here is how South Georgia voted in the runoff election:
Copyright 2022 WALB. All rights reserved.