15 charged in Seminole Co. dogfighting ring
Published: Apr. 27, 2022 at 11:31 AM EDT
|
Updated: Apr. 27, 2022 at 4:02 PM EDT
DONALSONVILLE, Ga. (WALB) - Fifteen people were arrested for their alleged involvement in a dogfighting ring, according to the Seminole County Sheriff's Office.
The sheriff's office responded to an anonymous tip on Sunday in the area of Jessie Mitchell Road.
Once on scene, deputies saw numerous people run away.
They found 27 dogs with injuries to their faces, bodies and legs.
All of them have been checked out and released to an animal rescue group.
The sheriff's office arrested the following people in connection to the incident:
Brandon Baker

Christopher Brown

Herman Buggs

Temichael Elijah

Robert Fioramonti

Terelle Ganzy

Cornelious Johnson

Ramar Lee

Kayla Stelle

Robert West

Fredricus White

Gary Hopkins

Fredica Buggs

Rodrecus Kimble

Torris Kimble
All 12 suspects are facing felony dogfighting charges. Elijah and Fioramonti face additional charges of possession of a firearm by a convicted felon. A total of seven guns were recovered.
A judge denied bond for all 12 people charged.
The sheriff's office said the incident is still under investigation.
Deputies from the Seminole County sheriff office says there were dogs chained around this entire property and cars with wounded dogs inside them.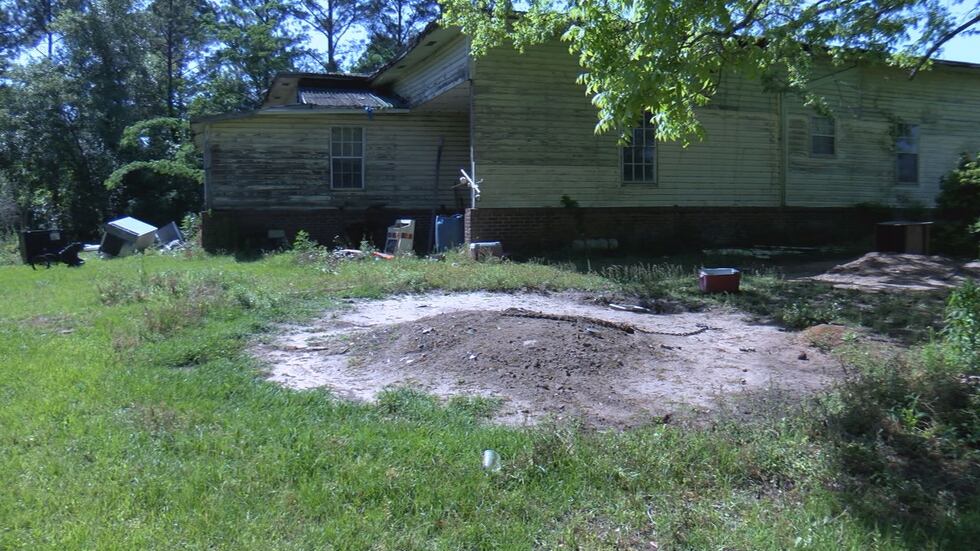 And Sheriff Heath Elliott said he has never witnessed something like this in this county.
"There was one and the last I heard there was a second one possibly have to be put down for the injuries it had" said Sheriff Elliott.
The Majority of the dogs that were recovered were battered. One even had a broken leg.
Four dogs are in good condition at the Bainbridge Decatur County Humane society, but their shelter director said it happens a lot more often than people think.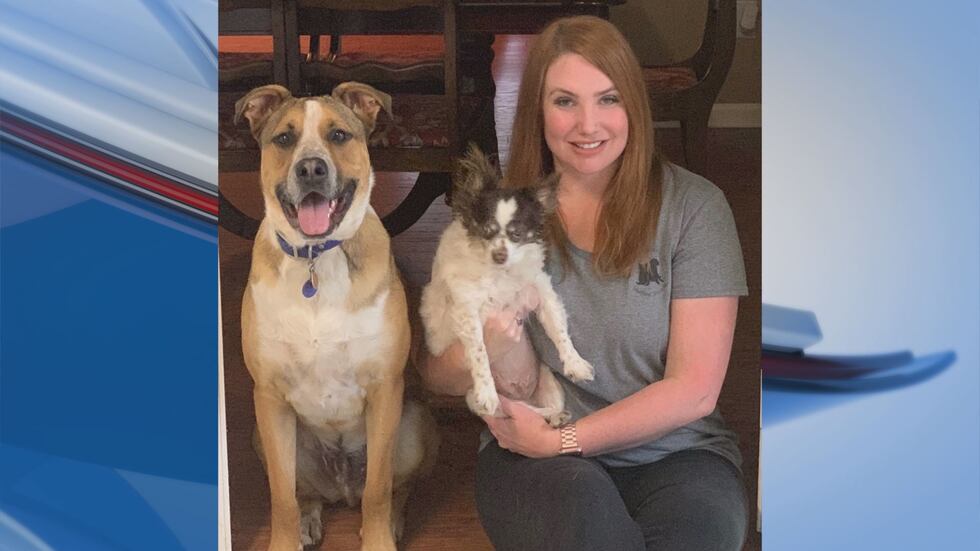 "Dog fighters don't always fit the stereotypical criminal profile. You see sometimes upstanding members of the community. You see business people that you respect that are involved in it and there's a statistic that was released by ASPCA not very long ago that stated '57 percent of Americans didn't believe dog fighting was happening in the community but in reality there's something along the line of over 40,000 people in America every year have some sort of connection to it" said Ashley White.
Both White and Sheriff Elliott stated that the only to prevent something like to happen is to report signs of it or if you know anything about just tell local authorities.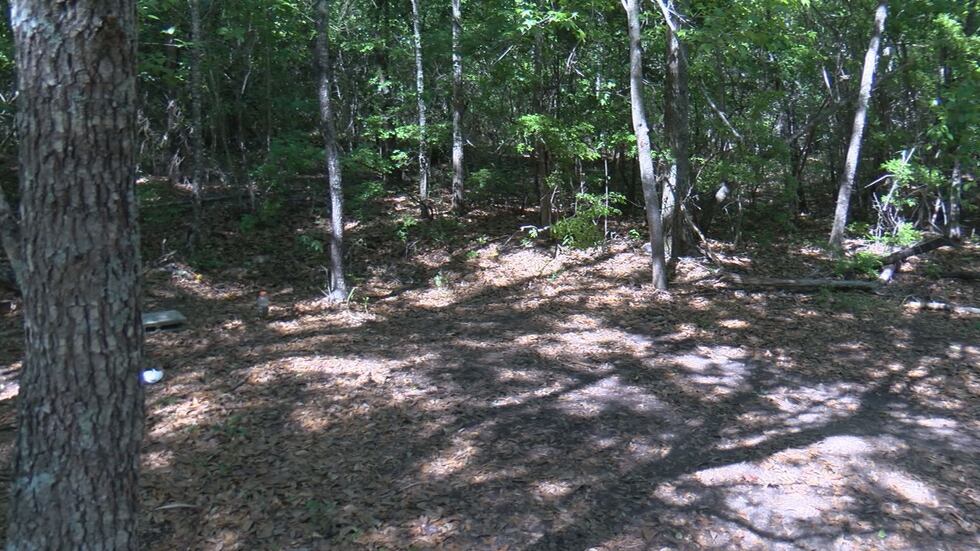 White also says that dog fighting brings other elements like guns and drugs into the community as you could see what the suspects had in their possession.
Sheriff Elliott said they expect to make more arrests.
Anyone with information is asked to call the Seminole County Sheriff's Office at (229) 524-5115.
Copyright 2022 WALB. All rights reserved.