AMA asks City of Albany for $8M for relocation
Published: Apr. 20, 2022 at 7:53 PM EDT
ALBANY, Ga. (WALB) - The Albany Museum of Art (AMA) is in the process of making a $34 million move to downtown Albany. To help fund it, they're not only seeking funding from private investors but also the city.
Their new location is commonly known as the old Belk building downtown. The executive director, Andrew Wulf said it's important they get the support of local governments to inspire other donations.
"We need to demonstrate first and foremost that our local community, our local government are backing this project," said Wulf.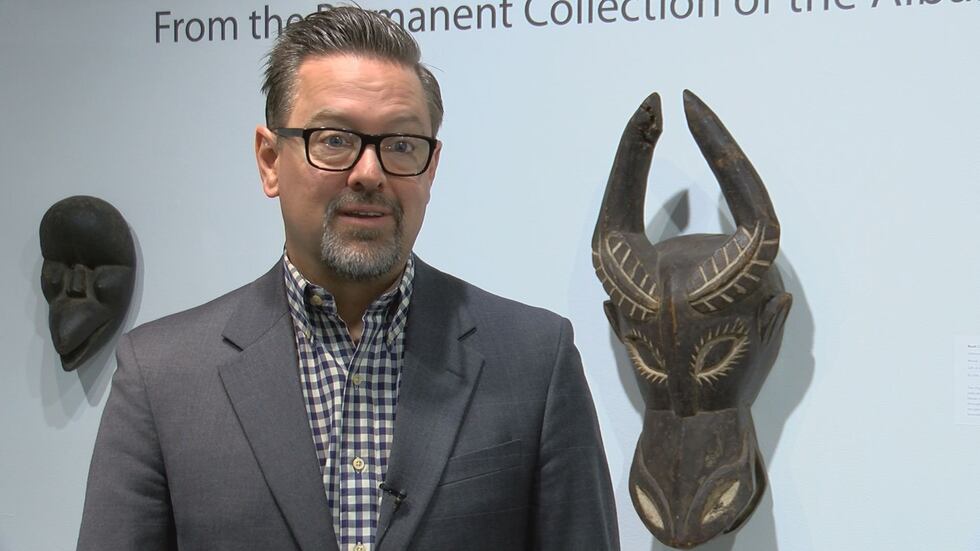 The Albany Museum of Art is asking the City of Albany for $8 million of SPLOST funding to help fund their move. Wulf said they're asking the county for $2 million.
"Our eyes are not bigger than our stomach. We can assure the general public of that, but the cost of the new building is the cost of the new building," said Wulf.
The new museum will be twice the size of its current location, making it 58,000 square feet. With many new features, some of the biggest changes are more space for collections, larger classroom space a sculpture garden, and a café.
"The café will be pretty much grab-and-go. It'll have coffee drinks sandwiches and salads," said Wulf.
Tuesday, Wulf presented this request at a city commission. He was given lots of feedback.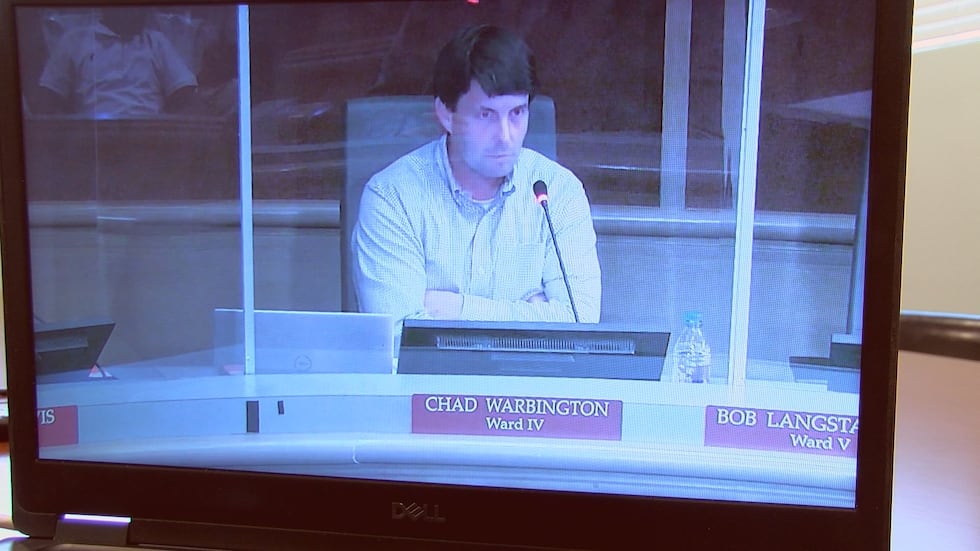 "Art is an area that we need to have more involvement from our youth not everyone wants to play sports. I do see city support," said Commissioner Chad Warbington.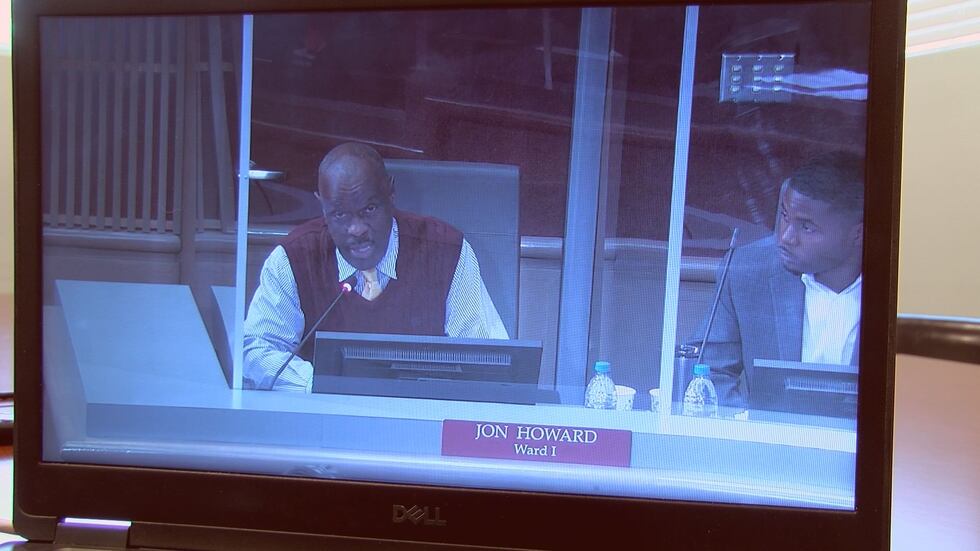 "What would happen if SPLOST did not pass?" said Commissioner Jon Howard.
″With this type of funding the expectation is it will only be a one-time thing," said Commissioner Jalen Johnson.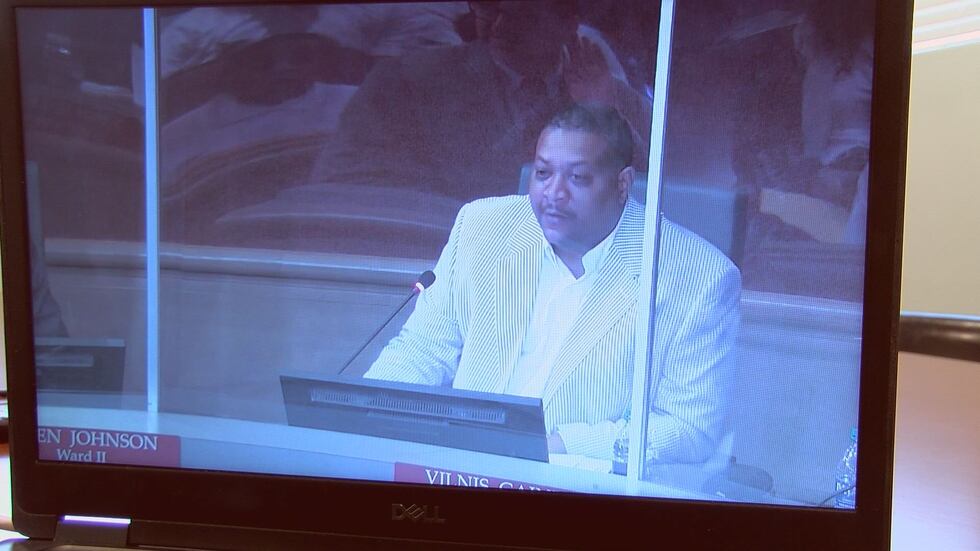 ″It's steep with the needs of my constituents," said Commissioner Vilnis Gaines.
Wulf said if numbers come back and their request isn't met the project will go on. He also said this is the only time they will ask the city or government for funding.
City commissioners will have a final vote on this issue when they finalize SPLOST 8, on November 8, 2022.
Copyright 2022 WALB. All rights reserved.