Thomas University, local organizations will use grants for 'Lost Creek Forest'
Published: Apr. 8, 2022 at 2:58 PM EDT
THOMASVILLE, Ga. (WALB) - Thomas University is a part of a project that will help students in a class and people in the future.
They are planning to use grants that will guide people through a forest that's considered a hidden gem.
For everybody out there that loves touring forests, don't you hate that moment when you're walking through the forest and you're like "Where am I at?" Well, Thomas University is partnering with local organizations in the community to put out signs in a forest that hasn't been touched since 1942.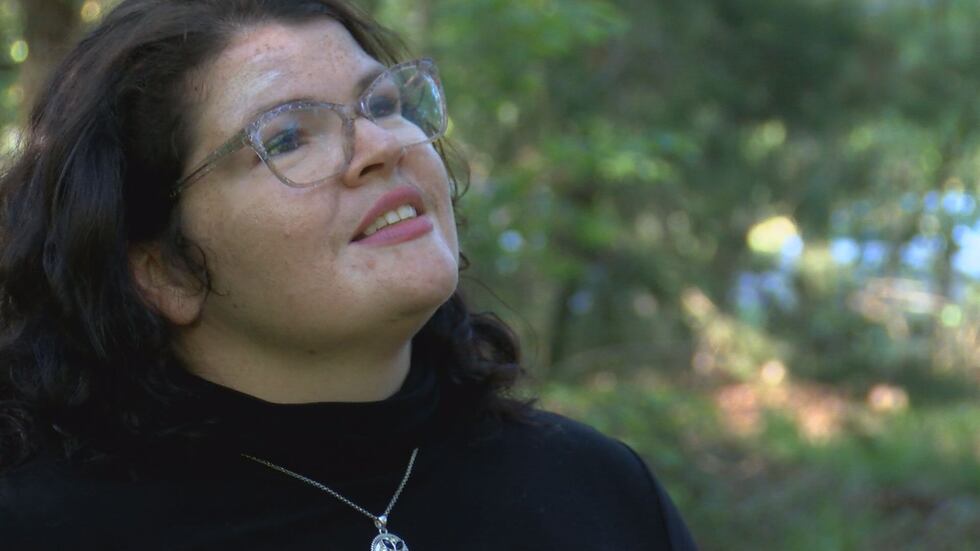 "So as you see just finding the forest because it's a hidden gem is a little difficult at times but also knowing where those trails are, not only providing that trail map on the kiosk but we will also be using the grants to provide color-coded trail marks through the forest so getting lost is going to be more of a challenge," said director of natural resource program, Elizabeth Harrell.
The Lost Creek Forest has been in a protected status for the past decade.
Harrell said they now have the availability after partnering with those organizations to make this forest open to the public for guided tours.
"The first one is a Georgia DNR (Georgia Department of Natural Resources) grant and the second one is from Golden Triangle, RCND (Resource Conservation and Development Council). So both of those grants are helping us to add educational kiosks as well as benches in the forest," said Harrell.
The Georgia DNR grant is $3,000 and the community outreach grant from Golden triangle is $1,000.
The classes that are taught at Thomas University and Southern Regional Technical College use this environment as an educational outreach.
Aubree Plymale is a senior at Thomas University and she actually wrote the wildlife management plan for this area.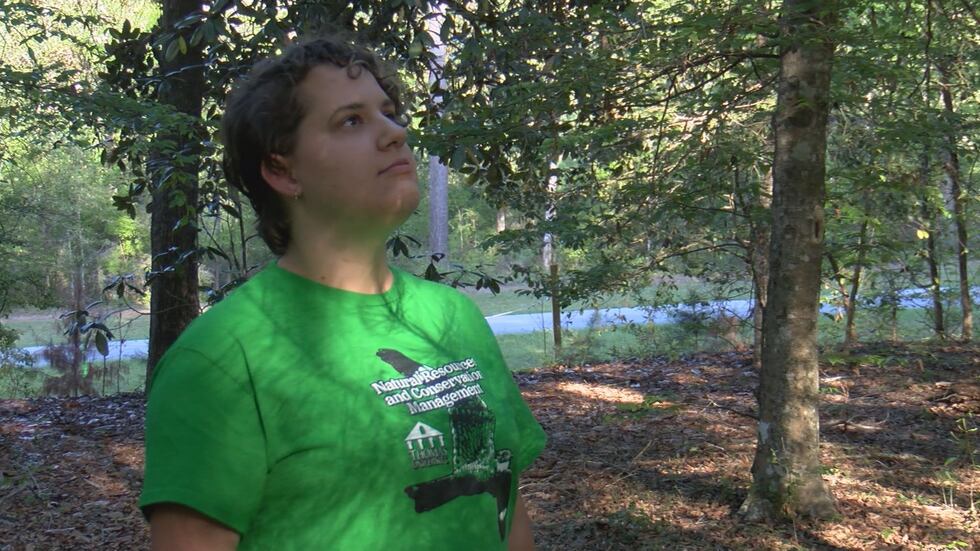 She plans to get her masters at the University of West Alabama as a research assistant and Plymale said she will be looking at "soil quality, pollinate support and forest management as part of the pays program."
This project should be completed by December.
Copyright 2022 WALB. All rights reserved.