Man still wanted after Saturday morning fatal shooting in Lee Co.
Published: Jan. 15, 2022 at 2:28 PM EST
|
Updated: Jan. 17, 2022 at 4:49 PM EST
LEESBURG, Ga. (WALB) - The Georgia Bureau of Investigation (GBI) is still on the hunt for a suspect wanted for murder.
Natonya Chappell, 41, is wanted for murder and aggravated assault for a homicide that happened on the 100 block of Century Road Saturday after 7 a.m. in Lee County, according to the GBI.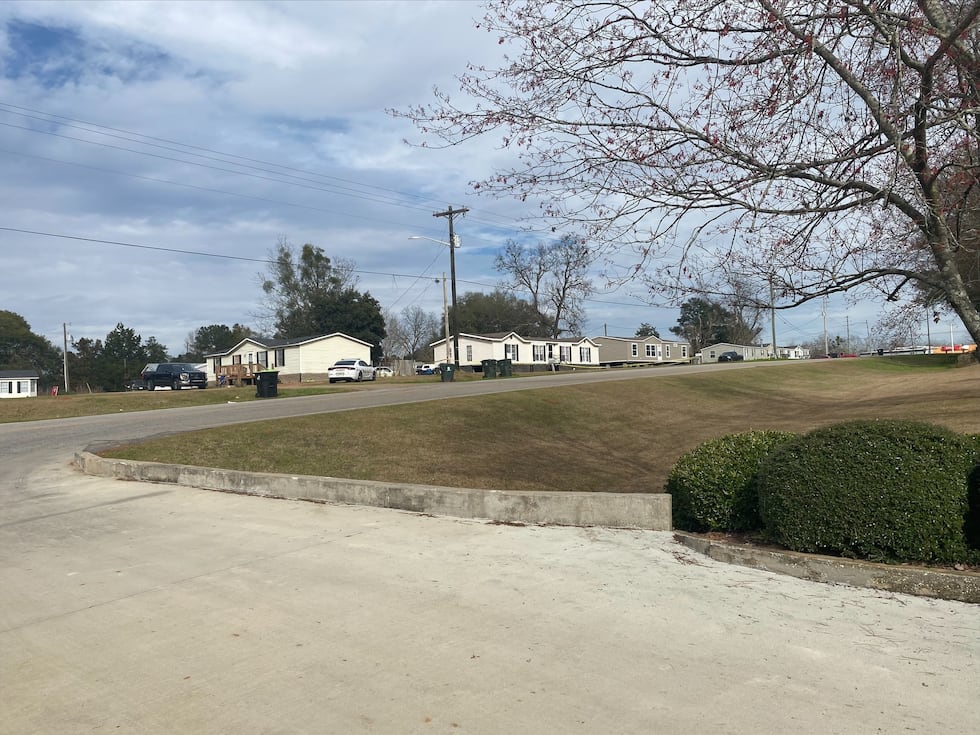 Chappell is 5′10 and weighs around 180 pounds.
He was last seen in Bronwood. Agents say Chappell may be armed and dangerous.
The GBI said Tana Mullis was shot and killed in the shooting. Her daughter was in a relationship with Chappell.
They say the daughter and Chappell were arguing early around 2 a.m., then Chappell came back around 7 a.m., and shot Mullis.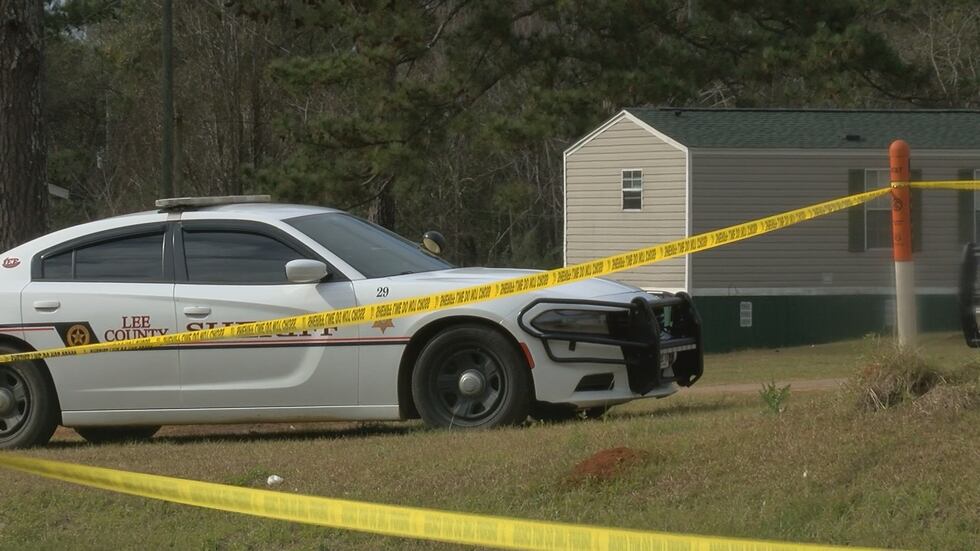 Agents also said another man was shot and is in the hospital. He's expected to survive.
On Monday, the GBI said the man shot was a family friend that was called to the home during the early morning incident. The GBI said he's been released.
The GBI said Chappell forced himself into a nearby home, forced the victim into a car and drove off.
Law enforcement tried to stop the car. The victim eventually jumped out of the car before deputies lost track of the car.
The GBI said Chappell ditched the car near a family member's house in Bronwood.
A neighbor told WALB that loud fighting could be heard early Saturday morning. He says that's something he hadn't heard before at the location.
Another woman said Saturday was the day she was looking for houses in the area. Now she is reconsidering.
Anyone with information is urged to call the GBI Americus Office at (229) 759-6012. Anonymous tips can be made vis the GBI Tipline at 1 (800) 597-8477 or online.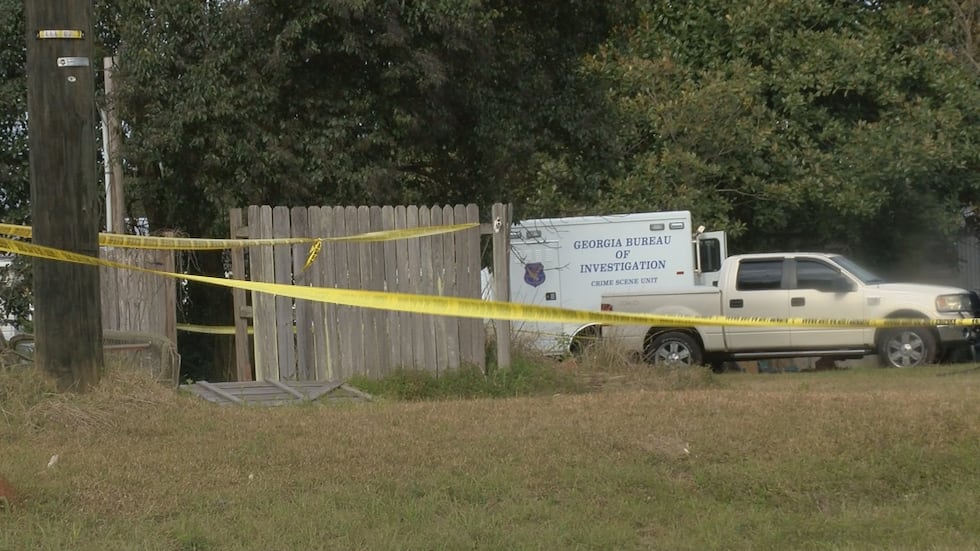 Businesses in the community are rallying behind the victims and their family members.
From 5-6 p.m. on Wednesday, The New J and E's Restaurant in Lee County will sell chicken alfredo plates for $10. That's across from Lee County Health Department on Walnut Street. The owner says this drive-thru event will take place to raise money for the victims.
Mike's Country Store will also host a fundraiser for the victims. They are selling tickets for smoked chicken plates for $9 each. Tickets are for sale at the Philema and Gillionville Road locations and must be purchased no later than Friday, Jan. 21. All proceeds will go directly to the family to cover any expenses. The plates will be ready for pick up on Jan. 22 from 11 a.m.-2 p.m.
Copyright 2022 WALB. All rights reserved.