Results coming in for SWGA races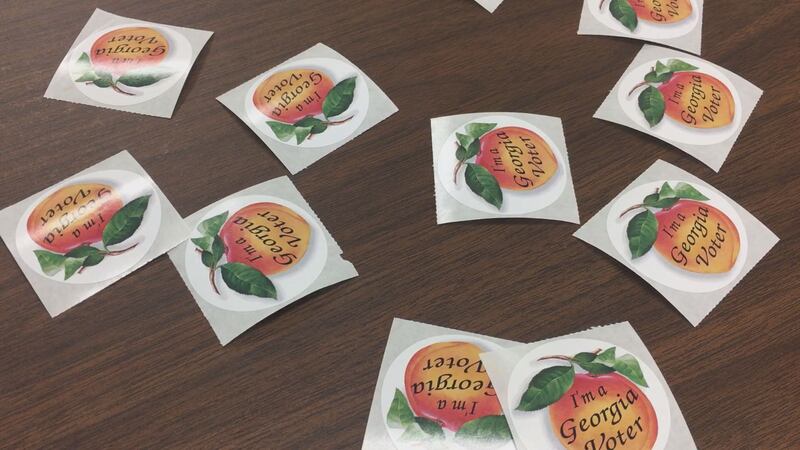 Published: Nov. 2, 2021 at 3:23 PM EDT
|
Updated: Nov. 2, 2021 at 8:50 PM EDT
ALBANY, Ga. (WALB) - There are a number of elections across Southwest Georgia today.
In the Albany unofficial results, Jalen Johnson is the projected winner for City Commission Ward 2 seat with 485 votes. Bobby Ray Coleman got 260 votes and Adam Inyang got 158 votes. For the Ward 3 commission seat, there will be a runoff between Incumbent BJ Fletcher and Vilnis Gaines. Fletcher got 397 votes and Gaines got 435 votes. Daa'iyah Salaam, who was also in the Ward 3 race, garnered 279 votes. Ward 5 Incumbent Bob Langstaff, Jr. is projected to keep his seat with 1,154 votes. Colette Jenkins got 828 votes and RyShari Burley got 56 votes.
Tifton voters decided on the alcohol referendum with 661 votes for and 258 votes against. Tift County residents also voted "yes" for ESPLOST with 1,343 for and 409 votes against.
To view more election results, CLICK HERE.
Copyright 2021 WALB. All rights reserved.