APD Chief discusses vouchers in place of citations, warnings for equipment violations
Updated: May. 28, 2021 at 6:35 PM EDT
ALBANY, Ga. (WALB) - Have you ever been pulled over for a broken taillight or tag light?
The Albany Police Department is working on ways to help you get those fixed before getting a warning or citation. WALB News 10′s Molly Godley found out more about a voucher program.
Chief Michael Persley said normally when they pull people over for a broken taillight or mirror, they can give a written warning or citation.
"What if we give them a voucher, you know 'hey here's a voucher' it'll have a monetary amount on it. Instead of paying the full amount, you pay a small amount and get it fixed," said Persley.
They are working with different auto repair shops in the city where people could take their cars. He said if you are pulled over again after getting the voucher, at that point, you could receive a citation.
Chief Persley said this is something that will help build trust between the community and law enforcement.
To be successful in a community, he said it's important to understand events of the past that may have led to trust issues.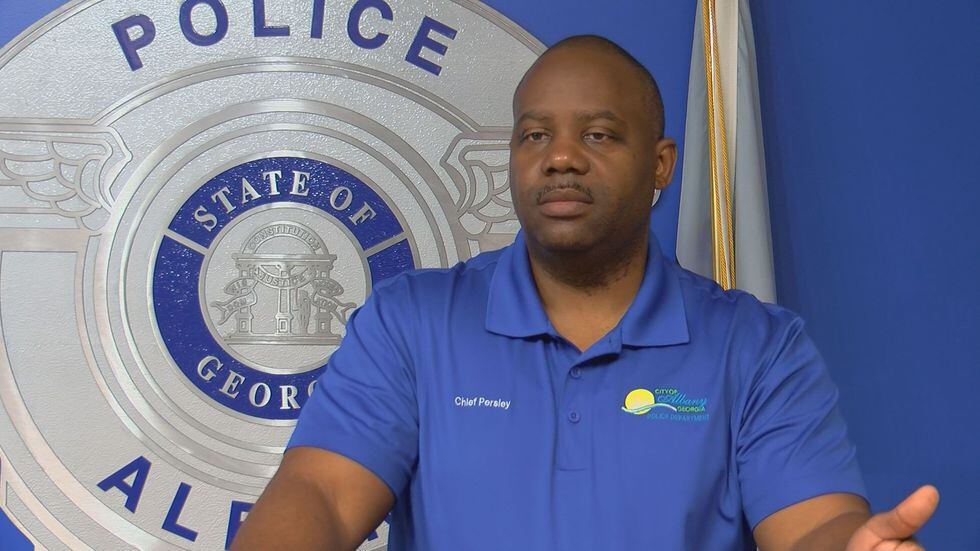 "The past, as in 30, 40, 50 even 60 years. Every community you go in you do that reconciliation no matter how insignificant you think it is. When you try to rebuild trust, everything is significant," said Persley.
To be successful in a community, he said it's all about understanding.
Another way to be successful is by making sure you hire the right people.
"We do backgrounds, we do polygraphs, we've caught some people in backgrounds and polygraphs that, you know, we found about they wouldn't fit here so they didn't get hired," said Persley.
He said law enforcement is going through a social revolution. To make sure they are policing a community right, they have to change with the times.
"At the end of the day, our basic service is to protect the community. We're going to enforce laws, but when you look at how you do that, it doesn't have to be the way we've always done it. You can change some things," said Persley.
They're planning on rolling vouchers out in the next few months. They are still working on finalizing funding for them.
May 30, 2021, marks six years since Persley has been Chief of Police at the Albany Police Department.
Copyright 2021 WALB. All rights reserved.