Dougherty Co. District 6 to get a spring cleaning
Updated: May. 14, 2021 at 7:51 PM EDT
ALBANY, Ga. (WALB) - District 6 in Dougherty County is about to get a spring cleaning. Next Saturday, the county is partnering with Keep Albany-Dougherty Beautiful in the effort.
This is a first-time trash roundup for this district, but Commissioner Anthony Jones hopes to make it an annual event.
"We're going to furnish the bags, we're going to furnish the pickup sticks. We're going to furnish everything that you need to clean up for spring," Jones said.
The county is also asking residents to use the landfill to dump items instead of along the road.
For information on how you can assist in cleaning up, call (229) 344-8770.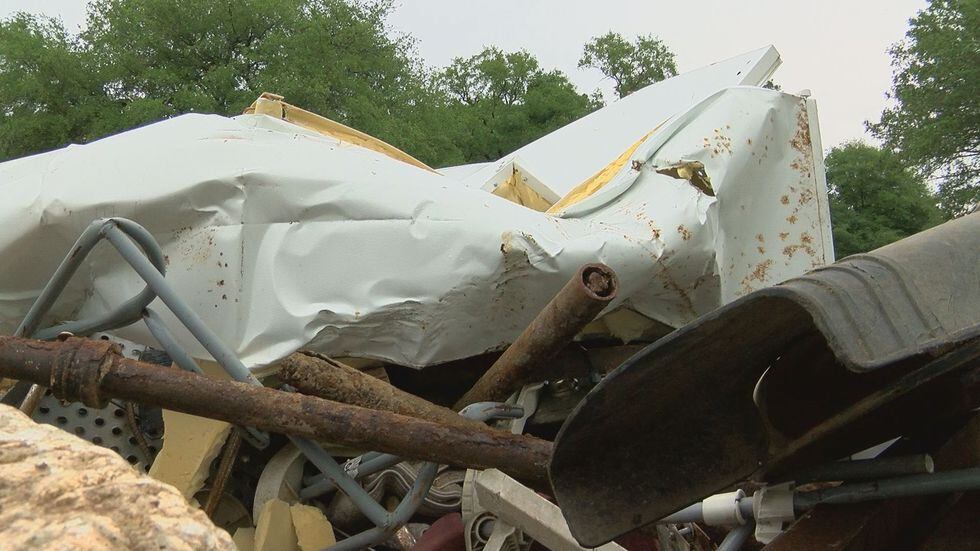 Copyright 2021 WALB. All rights reserved.