ASU partners with Phoebe for new summer program for high schoolers
Published: May. 14, 2021 at 12:40 AM EDT
ALBANY, Ga. (WALB) - Right now, there is a waiting list at Albany State University (ASU) as students pour into a new summer health and STEM program.
Currently, there are 26 people on the waiting list with 45 total submitted applications.
Officials said the program gives students experimental learning opportunities in areas like biology and health fields, scientific experimentation with ASU staff and they're able to meet with Phoebe Putney Health System officials.
Staff said the goal is to create a pipeline for students.
"The end game is to develop a cohort of students who will go to college, preferably Albany State University, and who will major in health professions or in STEM and then they will be available and ready to be hired at Phoebe," explained Dr. Angela Peters, the provost and vice president of academic affairs.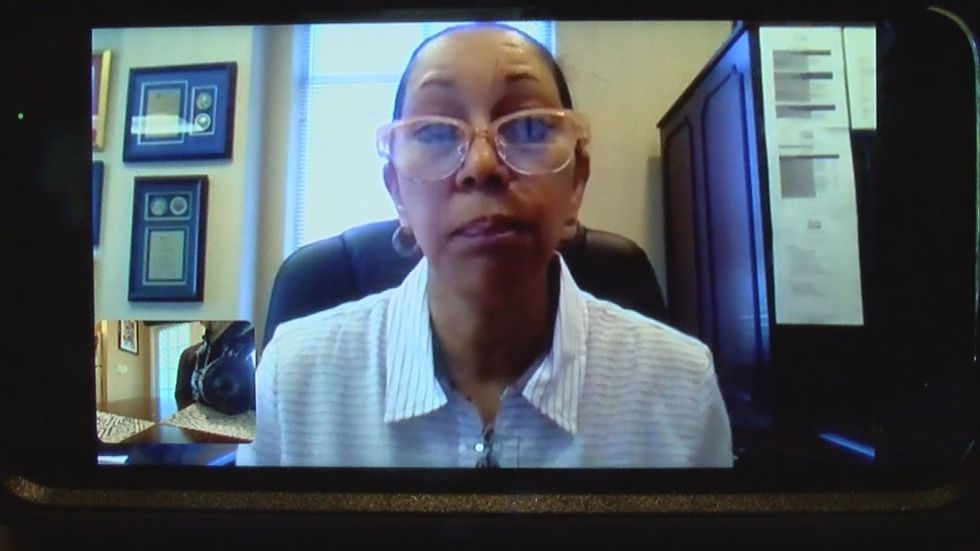 The program is for students from ninth to 12th grade.
Officials said they are brainstorming ways to help all applicants get into the academy.
It is free to attend.
You can still register for the academy and other summer programs ASU is offering. If you're interested, you can visit the Albany State University website.
Copyright 2021 WALB. All rights reserved.