Thomasville baseball among the elite chasing the state title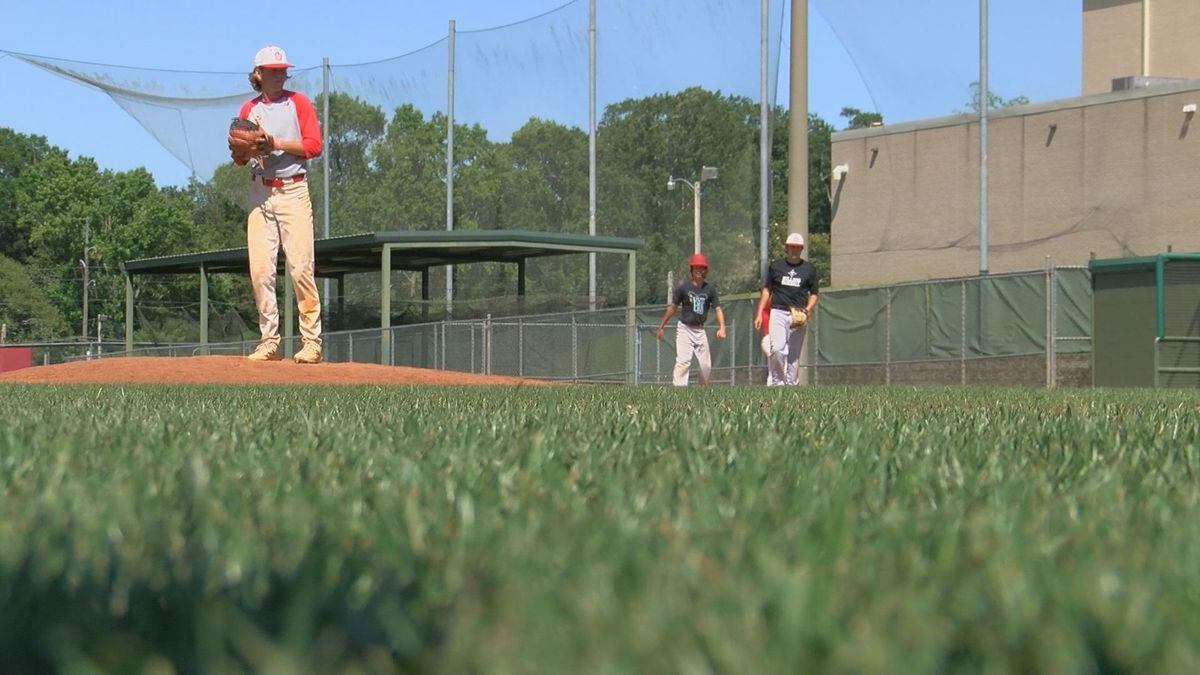 Published: May. 10, 2021 at 10:26 PM EDT
THOMASVILLE, Ga. (WALB) - Only the elite are left. Thomasville baseball one of six south Georgia teams still vying for a state championship.
The Bulldogs looking to swing their way to the final four. Sitting at 22-9 on the season the Bulldogs have been nothing short of dominant in 2021.
The bats have been hot for the dawgs this postseason, sweeping Oglethorpe County (9-0 and 4-2) and Dodge County (11-8 and 18-0) in the first and second round.
But the road to the title game only gets tougher from here. Callaway sports a 21-10 record and is fresh off a game three win to secure a spot in the elite eight with Thomasville.
Heading into Tuesday's game against the Cavaliers, Head Coach Erik McDougald says they need to keep doing what they've doing.
"Our mantra's been all along you know, we're going to go as hard as we can for one game and we will figure out the next game after that. We're not worried about game two, we're worried about game one. We'll throw everything we've got at them in game one and we'll see where we are after that and reset and do the same thing. Because they bought into that process and they believe in it and they believe in each other, it's allowed us all to be successful. You know, it's a give and takes relationship," said McDougald.
Game one against Callaway is set for Tuesday at 4 p.m..., game two will follow.
Copyright 2021 WALB. All rights reserved.