Southwest Georgia Food Justice Coalition holds food box giveaway
Updated: May. 10, 2021 at 6:10 PM EDT
ALBANY, Ga. (WALB) - The Southwest Georgia Food Justice Coalition offered free food to those in Albany on Monday.
Community organizations joined together to make this happen off of Oakridge Drive.
Boxes of produce were given out on a first come, first serve basis until all food was gone.
Regional Coordinator Kianna Jackson said it's important for them to offer healthy food choices to the community.
"It's important that we have healthy produce and fresh produce in rural minority communities. It's really important. We have a lot of health issues in Dougherty County, whether it's high blood pressure, diabetes. A lot of that is caused from poverty. We know that in impoverished areas we have a lack of healthy food options. So, food drives like this, where we're partnering with farmers, we're giving out fresh produce. It's so important in these communities," Jackson said.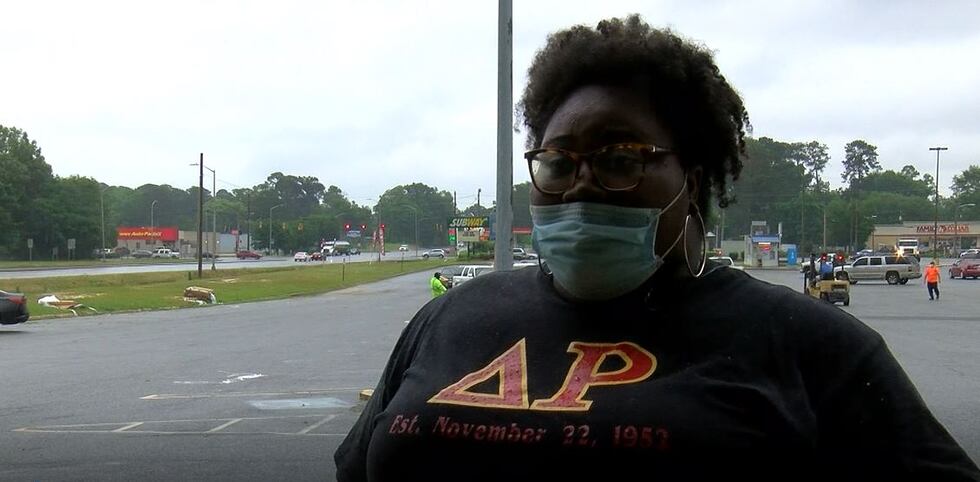 Jackson said they do plan to have more food drives and is aiming for later this month.
Copyright 2021 WALB. All rights reserved.