Georgia Supreme Court to resume in-person oral arguments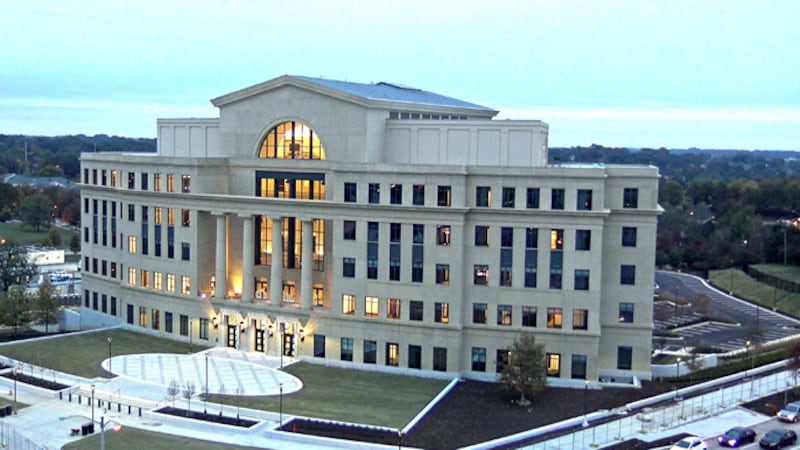 Updated: May. 5, 2021 at 12:36 PM EDT
ATLANTA (WALB) - Georgia Supreme Court Chief Justice Harold Melton announced Wednesday that beginning June 9, the court will resume hearing oral arguments in person at the Nathan Deal Judicial Center in downtown Atlanta.
In a press release, court officials said for the first time in more than a year, all nine justices will be seated together on the bench in the sixth-floor courtroom.
Since March 2020 when the statewide judicial emergency was declared, the court has been holding monthly oral arguments on Zoom.
"Although the statewide judicial emergency remains in place, this is yet another step in our court system's return to robust court operations," Melton said.
Health protocols will be in place for the in-person proceedings, according to the Georgia Supreme Court.
"The nine justices, who all have been fully vaccinated, will wear masks throughout the session, as will all other persons in the courtroom, although attorneys arguing before the court may remove their masks at the podium, if they so choose," the release states.
Proceedings will be limited to 34 people, which includes members of the public, co-counsel, parties and media representatives, because of social distancing.
"All will be expected to wear masks over their noses and mouths and maintain social distancing as indicated in posted signs," the release states.
All in-person and remote oral argument sessions are broadcast live on the court's website.
For more information, click here.
Copyright 2021 WALB. All rights reserved.