Raises coming to Lee Co. employees, county becomes 'Broadband Ready Community'
Published: Apr. 14, 2021 at 12:59 AM EDT
LEESBURG, Ga. (WALB) - Lee County has moved forward with its attempts to attract better broadband internet service.
On Tuesday night, a Georgia Broadband Deployment Initiative team member from the Georgia Department of Community Affairs presented county leaders with a certificate designating the county as a "Broadband Ready Community."
Lee County will not be offering internet services. However, this is expected to be more of a draw for internet providers to work and build better internet access for residents and businesses, especially for those in rural Lee County areas.
Initiative team leaders said this puts Lee County higher on the list to receive grants to achieve that goal. They said those grants could come as early as this summer.
"The governor's initiative is to expand broadband and we're now part of their initiative and we hope to partner with different companies and with the state to expand broadband throughout the county," said Billy Mathis, the Lee County Commission chairman.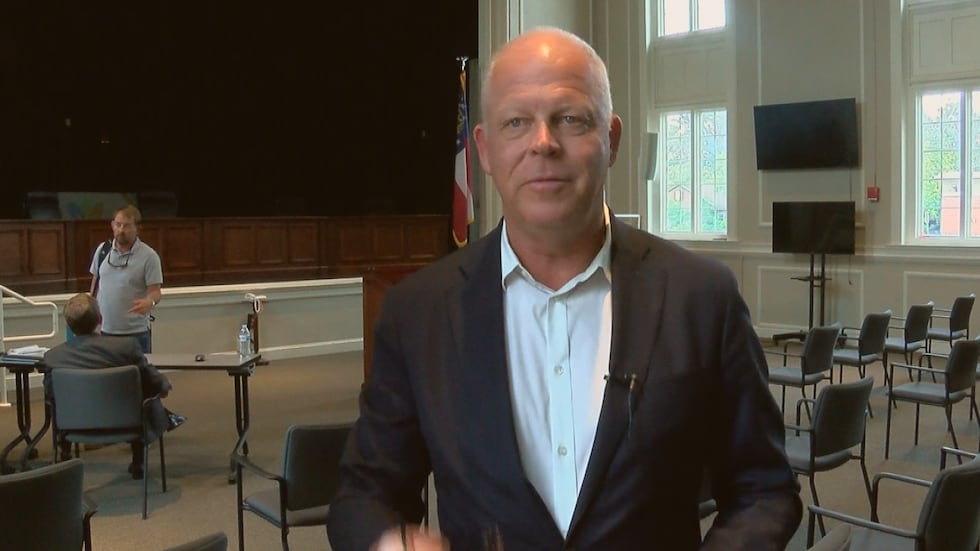 Lee County leaders hope better internet will advance economic development, telemedicine and at-home learning for students.
According to a map given to WALB News 10 by Lee County leaders, the majority of the county is listed as "unserved" when it comes to broadband internet, meaning most of the county doesn't have internet or access to high-speed internet services.
Lee County commissioners also announced there will be no tax increase this year in Lee County.
Mathis made the announcement Tuesday night.
This comes as the county works to balance and complete its budget for the next fiscal year, which will include raises for county employees.
"We did some target raises in the last month or two. We made a commitment then that every employee would get a raise. So every employee that wasn't targeted will get, unless there's some changes, will get a two percent raise plus any longevity raise that they're entitled to," explained Mathis.
Mathis said this totals out to around $600,000 in raises for Lee County employees.
"Lee County is in the best financial condition that it has even been in," said Mathis.
Mathis said this is all due to the county being fiscally conservative, having good budgeting practices along with very substantial reserves.
He said those new raises will hit checking accounts the first pay period in July.
Copyright 2021 WALB. All rights reserved.