Free COVID-19 vaccination clinic coming to Cuthbert, Ga.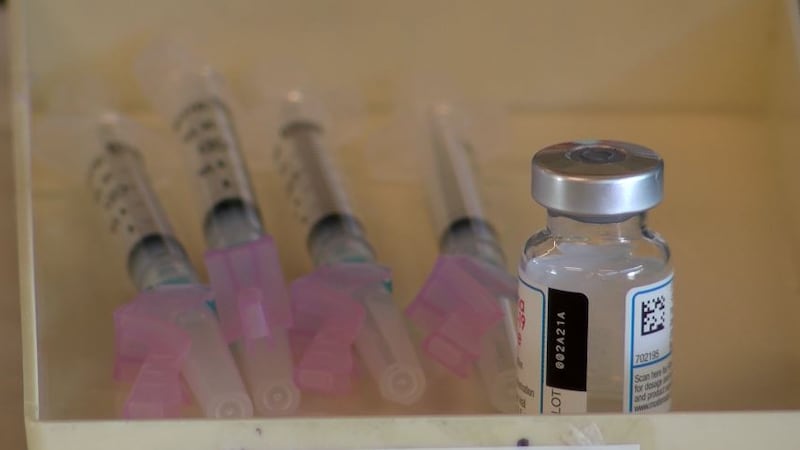 Updated: Apr. 5, 2021 at 11:20 PM EDT
CUTHBERT, Ga. (WTVM) - Randolph County's Neighbor 2 Neighbor vaccination registration program is facilitating a COVID-19 vaccination clinic in Cuthbert Saturday, April 10.
The clinic will provide up to 600 first doses of the Moderna vaccine with 600 second doses to follow May 8. The doses are being provided by Clay County Medical Center's Dr. Karen Kinsell.
Vaccination will be available to all residents who are 18 years old or older. Pre-registration is required.
The clinic will run from 10 a.m. to 1 p.m. at JB Smith School campus located at 90 School Drive.
To register for vaccination, call Bobby Jenkins at 229-732-1044 or Carolyn Baker at 229-308-7064.
Copyright 2021 WTVM. All rights reserved.