Roughly $500K saved as Albany outsources residential trash pick up
Published: Mar. 30, 2021 at 12:21 AM EDT
ALBANY, Ga. (WALB) - Albany city commissioners have now decided to outsource solid waste pickup, like garbage pickup, to Concrete Enterprises for East Albany residents, saving taxpayers around half a million dollars a year, according to commissioners.
"I think that a lot of people don't understand outsourcing, Bobby, but a lot of your communities are going to that because these private companies are doing it bigger, better, cheaper and faster than what the government can do," said City Commissioner BJ Fletcher.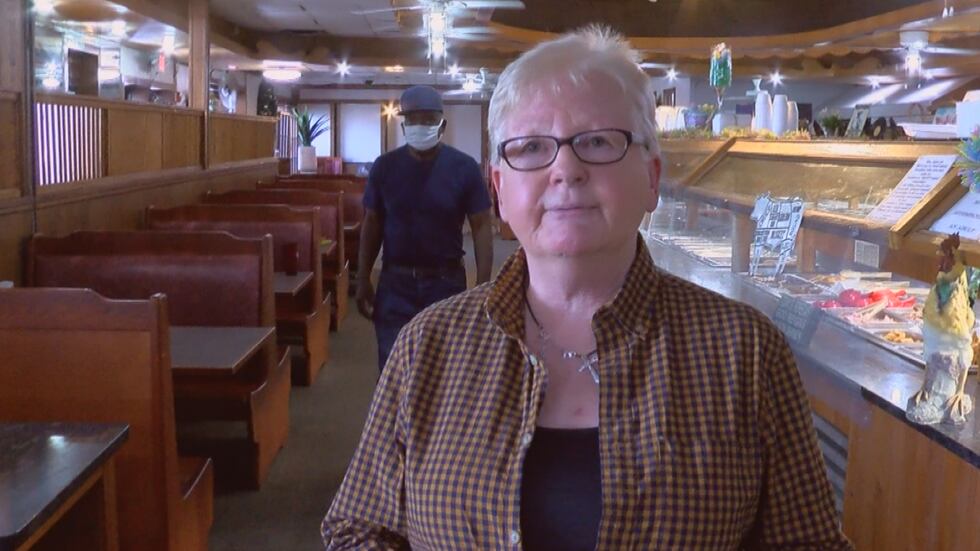 Fletcher, who is the Ward 3 representative, said this puts the City of Albany completely out of residential solid waste management.
The commissioner said the workers who were part of trash pickup can be reassigned to other jobs in Public Works because, she said, there are plenty of positions to fill already in that department.
They could also be relocated to other departments within the City of Albany.
"So, the people will have a choice. They'll get to weigh out where they wanna go. Not one city employee will lose their job," said Fletcher.
This only impacts residential pickup and not commercial garbage pickup.
Fletcher said the new trucks are quieter and less noisy and similar to what's going on now in other parts of the city.
"I've gotten maybe two complaints on them and it was the fact that they were a little earlier than what the other people were doing. They're hydraulics is much quieter. People are saying we're not hearing the trash trucks anymore. It's new hydraulics," explained Fletcher.
Also, the new cans will have chips in them so they can be tracked.
That may not seem like a big deal but it will save taxpayers lots of money in the long run, according to Fletcher. The commissioner said so many cans just go missing each year and that costs the city some cash.
"The biggest thing that people I think did not realize, we were losing a half a million dollars a year. The taxpayers was losing a half a million dollars a year just off the residential garbage service on the east side. So we stopped that bleeding," Fletcher told WALB News 10.
This was approved by commissioners last Tuesday night and Commissioner Fletcher said you can expect to see those new cans on the streets sometime this summer.
Fletcher said they plan to possibly have those extra savings go into Code Enforcement or Keep Albany-Dougherty Beautiful, which will help combat illegal dumping and older, dilapidated buildings.
Copyright 2021 WALB. All rights reserved.