1 dead, another wounded in Albany homicide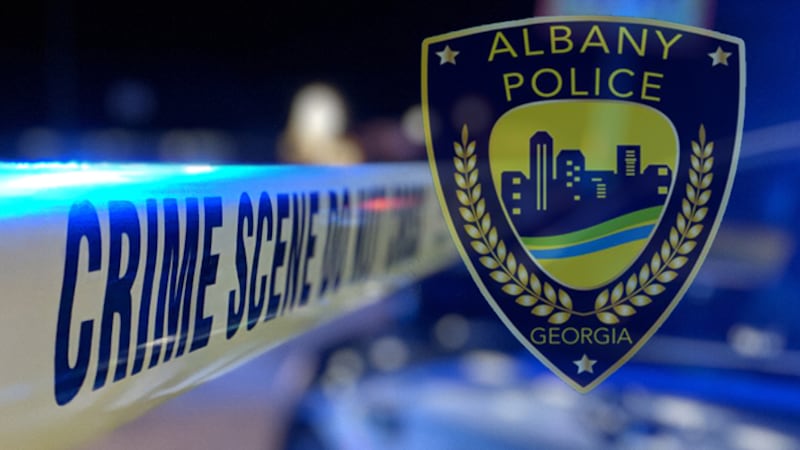 Updated: Mar. 22, 2021 at 12:50 PM EDT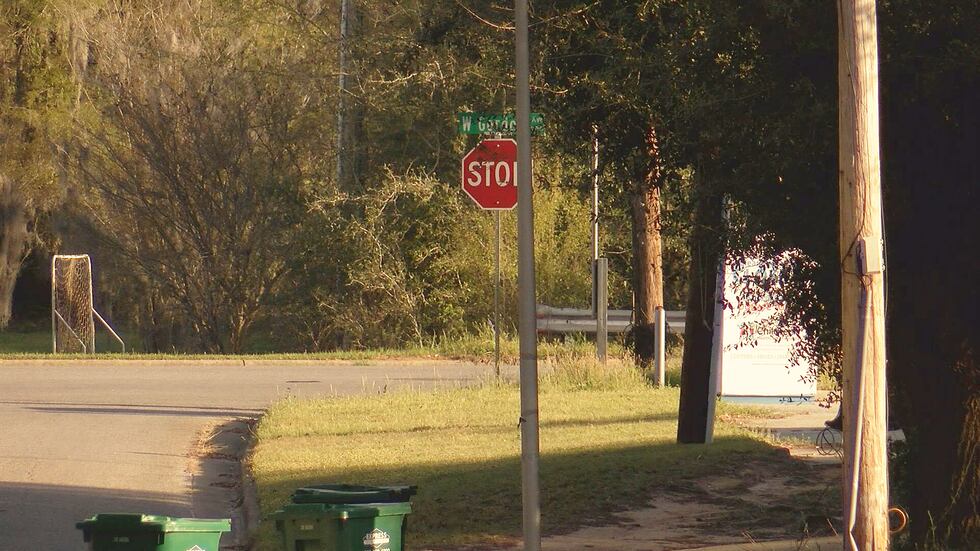 ALBANY, Ga. (WALB) - The Albany Police Department (APD) is investigating a shooting that occurred in the 1000 block Davidson Street just after 10 a.m. on Sunday.
A 19-year-old man was killed, and a 16-year-old girl was shot in the leg but is expected to recover.
APD identified the dead victim as Jamal Tinch.
APD says that the victims were walking toward a house when at least two black males started shooting at them. The young woman was shot once on the right upper thigh, while Tinch was shot multiple times in the back.
Investigators have not determined a motive at this time, and this incident is under investigation.
Call APD if you have any information about the crime. You could earn a reward from Crimestoppers at 436-TIPS.
Copyright 2021 WALB. All rights reserved.