'Cybersecurity incident' halts operations at Albany manufacturer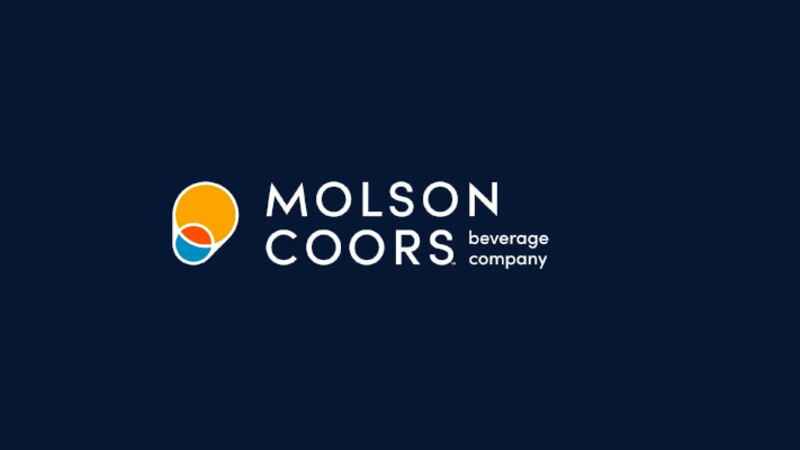 Published: Mar. 10, 2021 at 10:13 PM EST
ALBANY, Ga. (WALB) - One of Albany's largest manufacturers and employers has stopped operations because of what is being called a "cybersecurity incident."
WALB News 10 has received several messages from employees at the Albany Molson Coors plant that all of the plant's employees were sent home because of a computer hack.
The employees said they were all told not to try to sign on to any work-related internet sites until further notice.
"Molson Coors experienced a systems outage that was caused by a cybersecurity incident. We have engaged a leading forensic IT firm to assist our investigation into the incident and are working around the clock to get our systems back up as quickly as possible. We will continue to communicate with our business partners with updates," Adam Collins, the Molson Coors chief communications and corporate affairs officer, said in a statement.
Officials did not say when the Albany employees would be called back to work.
Molson Coors is one of the largest beer brewers in the United States, with revenue of nearly $12 billion reported in 2020.
WALB News 10 is not sure if this hack has shut down other plants across the country or internationally.
Copyright 2021 WALB. All rights reserved.