Ga. U.S. Senator Jon Ossoff hosts virtual town hall event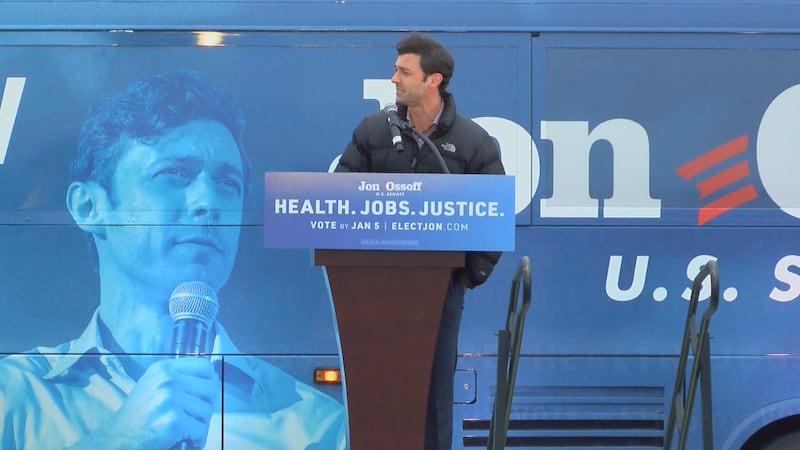 Updated: Mar. 8, 2021 at 7:25 PM EST
ATLANTA, Ga. (WALB) - Senator Jon Ossoff hosted a virtual town hall Monday night to keep "his commitment to be open and transparent with the people of Georgia."
Sen. Ossoff will take live questions from constituents and discuss the COVID-19 response and the American Rescue Plan. He said the $1.9 trillion legislation will ensure COVID-19 vaccines are free and available for every American, provide stimulus checks and tax credits worth thousands of dollars for working- and middle-class families and deliver more than $4 billion to safely re-open Georgia's public schools.
You can watch the town recording of the town hall below.
Copyright 2021 WALB. All rights reserved.