Albany Transportation plans airport expansion, new comprehensive bus terminal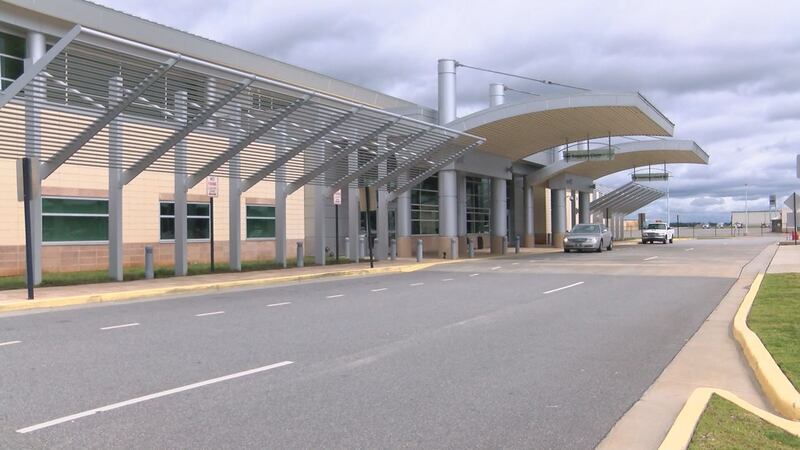 Updated: Mar. 4, 2021 at 9:03 AM EST
ALBANY, Ga. (WALB) - Albany city officials said they will be creating a new station for the Albany Transit System, and building two new additions to the Southwest Georgia Regional Airport.
The cost of these two projects is more than $10 million.
The new Albany Transit station will have Albany Transit and Greyhound buses at one location, at the corner of Oglethorpe Boulevard and Jackson street, where the old Trailways Bus Terminal was. The new station is expected to be completed by June of 2022.
Albany Transportation officials said their general aviation facility is outdated, so they plan to build a new general aviation facility and a new storage hanger, adding more space for bigger aircraft.
The airport project will be in two phases, should be ready between April and June of 2023, using federal and state grants to pay for the projects.
Transportation Director David Hamilton said they have some opportunities for small businesses.
"We want to reach out to disadvantaged businesses, minority businesses, and women-owned businesses to let them know about the two construction projects that we have going on. Hopefully, give them opportunities to participate in those construction projects and how to get certified or prequalified," said Hamilton.
Hamilton emphasized that the City of Albany has been waiting for a new station for years, emphasizing that they pride themselves on being the airport that represents Southwest Georgia.
Copyright 2021 WALB. All rights reserved.