UPDATE: Victim identified in Albany stabbing, suspect charged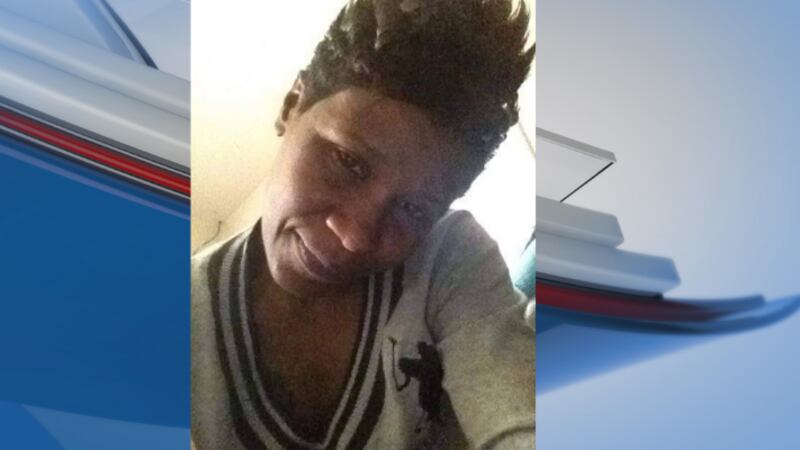 Updated: Feb. 20, 2021 at 6:13 PM EST
ALBANY, Ga. (WALB) - A man is now behind bars and a woman is dead after being stabbed multiple times Saturday, according to the Albany Police Department.
Police said Shateka Brown, 41, was stabbed after Alejandro Paul, 51, confronted her on the 1500 block of Mitchell Avenue around 10 a.m.
Brown was taken to the hospital for treatment and died from her injuries, according to police.
Paul was also treated for several self-inflicted stab wounds then released, according to police. Officers found Paul at another location. He was taken into custody for questioning around 2:45 p.m.
Police said Paul is now being charged with murder and aggravated assault. He was taken to the Dougherty County Jail.
Copyright 2021 WALB. All rights reserved.