AMA releases rescheduled list of events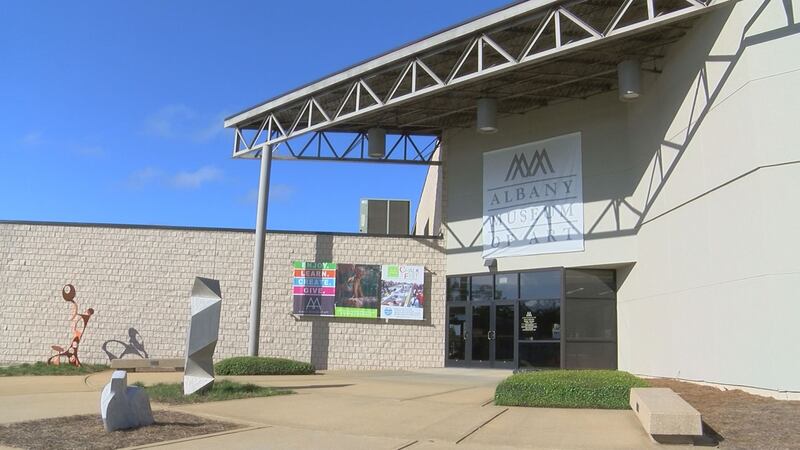 Updated: Jan. 20, 2021 at 2:33 PM EST
ALBANY, Ga. (WALB) - The Albany Museum of Art (AMA) has rescheduled its January and February events and programs because of the increase in COVID cases in the Albany area, according to the museum.
"Our first concern must be the health of our visitors and staff," Dr. Andrew Wulf, AMA executive director, said. "The number of COVID cases has been rising for several weeks now, and we have decided the responsible action is to reschedule everything to a time when we hope the trend will be much better. It is the right thing to do."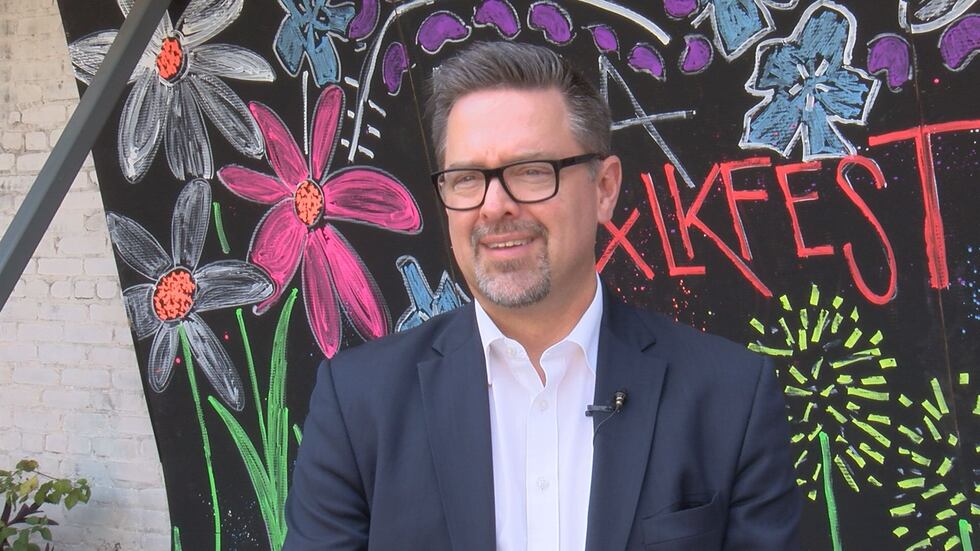 Museum visitation hours will remain unchanged, and are 10 a.m.-5 p.m. Tuesdays, Wednesdays and Fridays, and 10 a.m.-7 p.m. on Thursdays. AMA members also may schedule private museum visits from 10 a.m.-4:30 p.m. on Mondays.
"We will continue to ask our guests to wear masks, maintain social distancing and use sanitizer," Wulf said. "At current visitation levels, we feel our guests will continue to be safe as they visit our exhibitions. We will, of course, continue to watch the situation closely and follow the guidance of our health officials. We will make any changes that are needed to ensure the safety of guests and staff."
Events scheduled for the remainder of January and for February were rescheduled for mid-March or later. Rentals of museum facilities also have been paused and will resume in March.
Three ongoing events — Toddler Takeover on first Tuesday, Homeschool Day on second Thursday and Yoga in the Gallery on first Thursday— will be paused in February and March. They will resume on their normal days and times in April.
Rescheduled events and programs include:
The 2nd annual American Girl Winter Tea Party, which had been scheduled for Saturday, Jan 16, will become the first American Girl Spring Tea Party from 2-4 p.m. on Saturday, March 27.

The AMA Art Lovers Book Club Jan 19 meeting topic of "GRAVEN IMAGES: The Tumultuous Life and Times of Augusta Savage, Harlem Renaissance Sculptor," a biography by Gail Tanzer, will move to the club's next scheduled meeting at 6 p.m. on Tuesday, March 16.

The Visual Verbal Journaling Workshops with art teacher Noelle Petersen, originally announced for Saturday afternoons on Jan 23 and 30, will become Friday evening workshops from 5:30-7:30 p.m. on April 16 and 23.

Valentine Makers Night, which had been set for Feb 11, will take on a Spring theme. It has been rescheduled for 5:30 p.m. on Thursday, April 8.
Copyright 2021 WALB. All rights reserved.