New vacuum truck helps Valdosta with littering, offers faster trash collections
Updated: Dec. 30, 2020 at 5:20 PM EST
VALDOSTA, Ga. (WALB) - The City of Valdosta has a new vacuum truck that will help the city's public works department with littering and can clear up leaf piles from front yards even faster.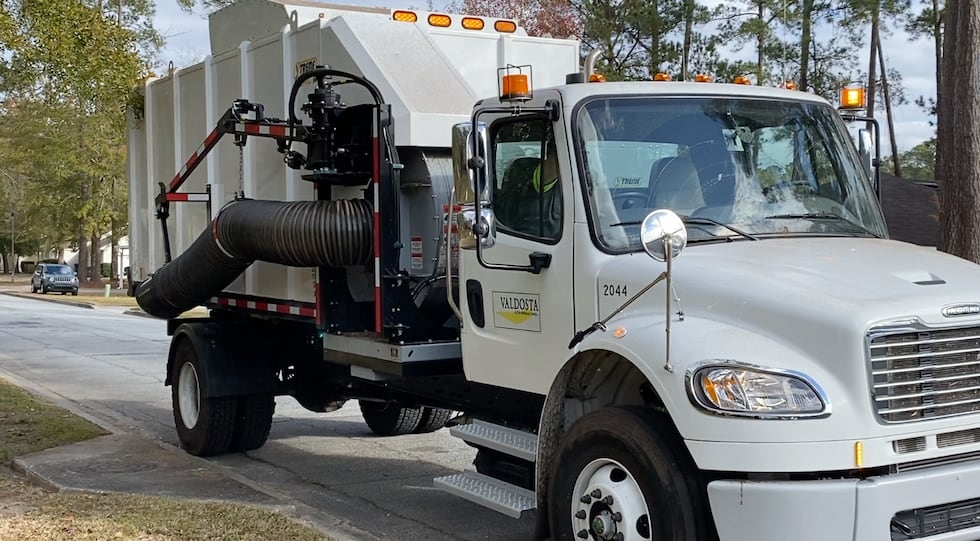 The new truck only needs one driver to operate the joystick.
The old truck was handled by a team of about three employees.
Now, those employees have the opportunity to be trained in other areas and reassigned where manpower is needed.
With the old truck, there were also some safety hazards.
Animals could be hidden in the trash, along with weather and mechanical concerns.
"With this truck here, we can come in on, let's say a Saturday morning, and we can go alongside some of the roadways and that arm extends. They can go out and suck up litter in some of our areas where we generate more litter. Not around homes, more like unincorporated areas where you have less eyes on it and people have the tendency to throw the litter out," said Anthony Musgrove, operations superintendent for the Valdosta Public Works Department.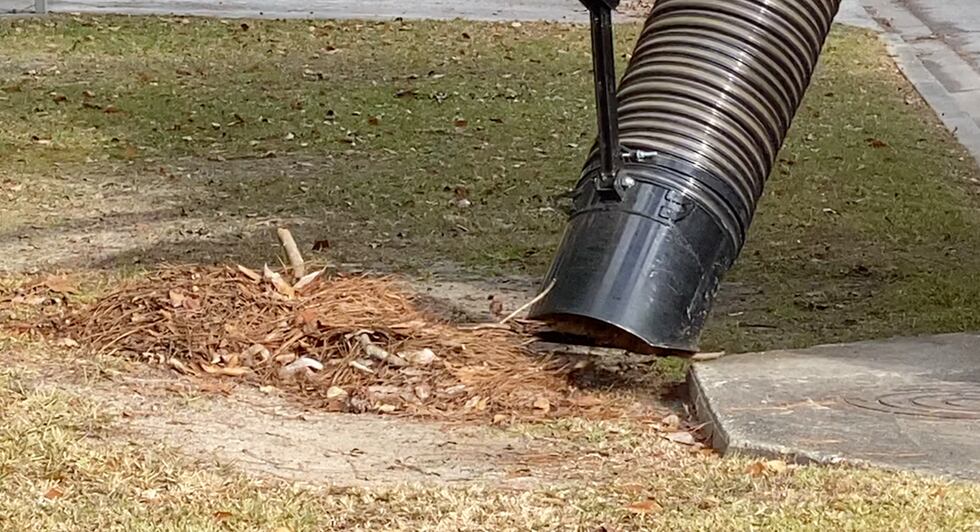 The new truck not only sucks up leaves, but it'll take care of trash too.
With a larger capacity, cutting down trash collection time in the routes.
Musgrove told WALB before purchasing the truck, they saw it in action in different cities using it.
He said they are trying to keep up with the times and technology and better benefit the community.
The city currently has one unit but is in the process of buying another one.
Copyright 2020 WALB. All rights reserved.