Douglas studies new aviation school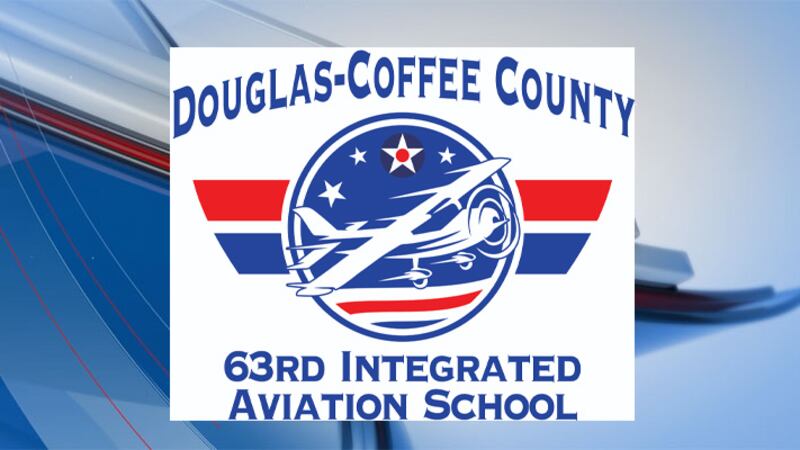 Published: Dec. 23, 2020 at 7:27 AM EST
DOUGLAS, Ga. (WALB) - The Douglas-Coffee County community is discussing a plan to bring aviation education to the community, region, and state. State and local leaders met Thursday at South Georgia State College, to discuss how partnerships with educational organizations in the community can assist with nurturing and growing pilots and mechanics in the aviation field by developing an aviation school on the airport grounds.
The United States is home to about 80% of the world's primary flight training schools. However, there is a critical shortage of aviation pilots and mechanics. Leadership in Georgia, Coffee County, and Douglas would like to see a flight training school return and be housed on the same historic grounds to help meet those needs.
"During World War II, what is now known as the Douglas Municipal Gene Chambers Airport, was home to the 63rd Army Air Force Flight Training School," says Don Brooks, a member of the Airport Commission. "Over 10,000 cadets were trained here and went on to fight in World War II. Coffee County and Douglas have a heritage in aviation and we need to embrace it and nurture it for future generations."
South Georgia State College President Ingrid Thompson-Sellers is committed to the partnership and announced the college will be offering Engineering and Technology studies in the Fall. Wiregrass Georgia Technical College and the Career Academy are all on board to assist with workforce development and continuing education opportunities.
"We have a great team working together," says Superintendent, Morris Leis. "It's about the future. We need to work on creating an interest in aviation with our young people and work through challenges to see the flight school succeed."
The City of Douglas is consulting with several flight schools and researching for grants to assist with the aviation school. State Representative, Clay Pirkle, and a Representative from U.S. Congressman Rick Allen's office were present at the meeting and offered their assistance navigating the process of starting the school and with funding that may be available at the Federal level.
The committee collaborated to create a video that shares information with the public and identifies key assets of Douglas and Coffee County as the building blocks to attract the aviation industry. Working together and with community support, Douglas and Coffee County will soon have an aviation school for future aviation students. For more information or to view the community video, CLICK HERE.
Copyright 2020 WALB. All rights reserved.