2 arrested after drone caught delivering contraband to Calhoun State Prison
Updated: Dec. 23, 2020 at 10:42 PM EST
MORGAN, Ga. (WALB) - Two people have been arrested after more attempts were made to deliver contraband by drones into Calhoun State Prison.
On Friday and Sunday, two large commercial drones were caught dropping packages into the prison guard lines.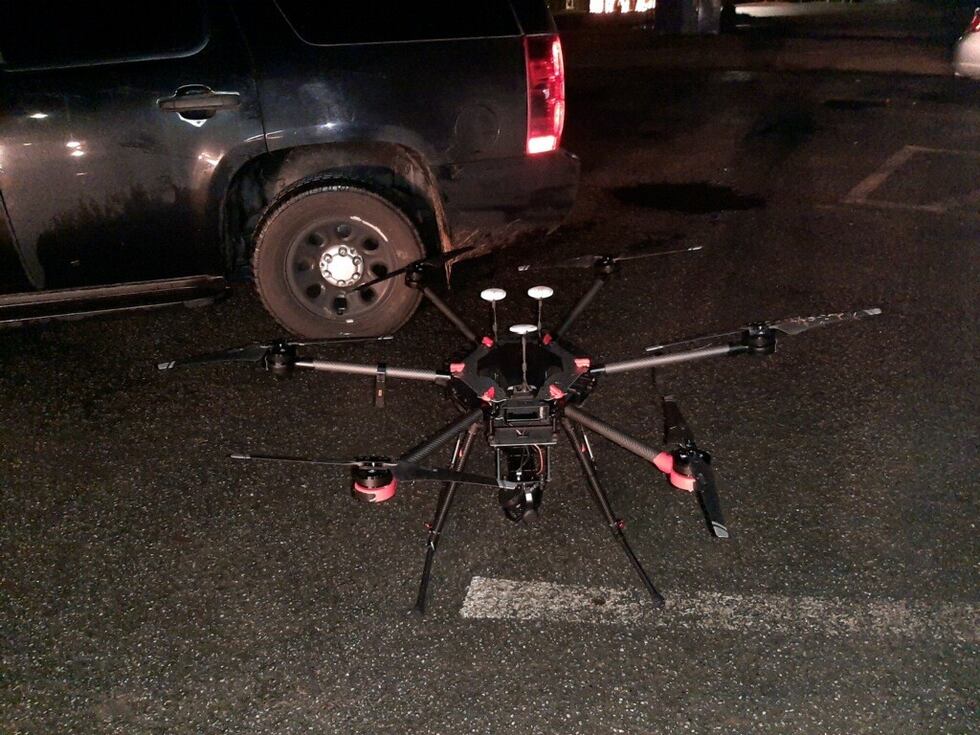 On Sunday, around 10 p.m., a drone was spotted dropping a bag inside the prison that contained eight pounds of high-grade marijuana, eight pounds of tobacco and 15 phones.
A Calhoun County Sheriff's Office deputy caught two men in Morgan with the drone controller.
Sheriff Josh Hilton found the drone on Edison Street, still running, ready with another bag full of contraband.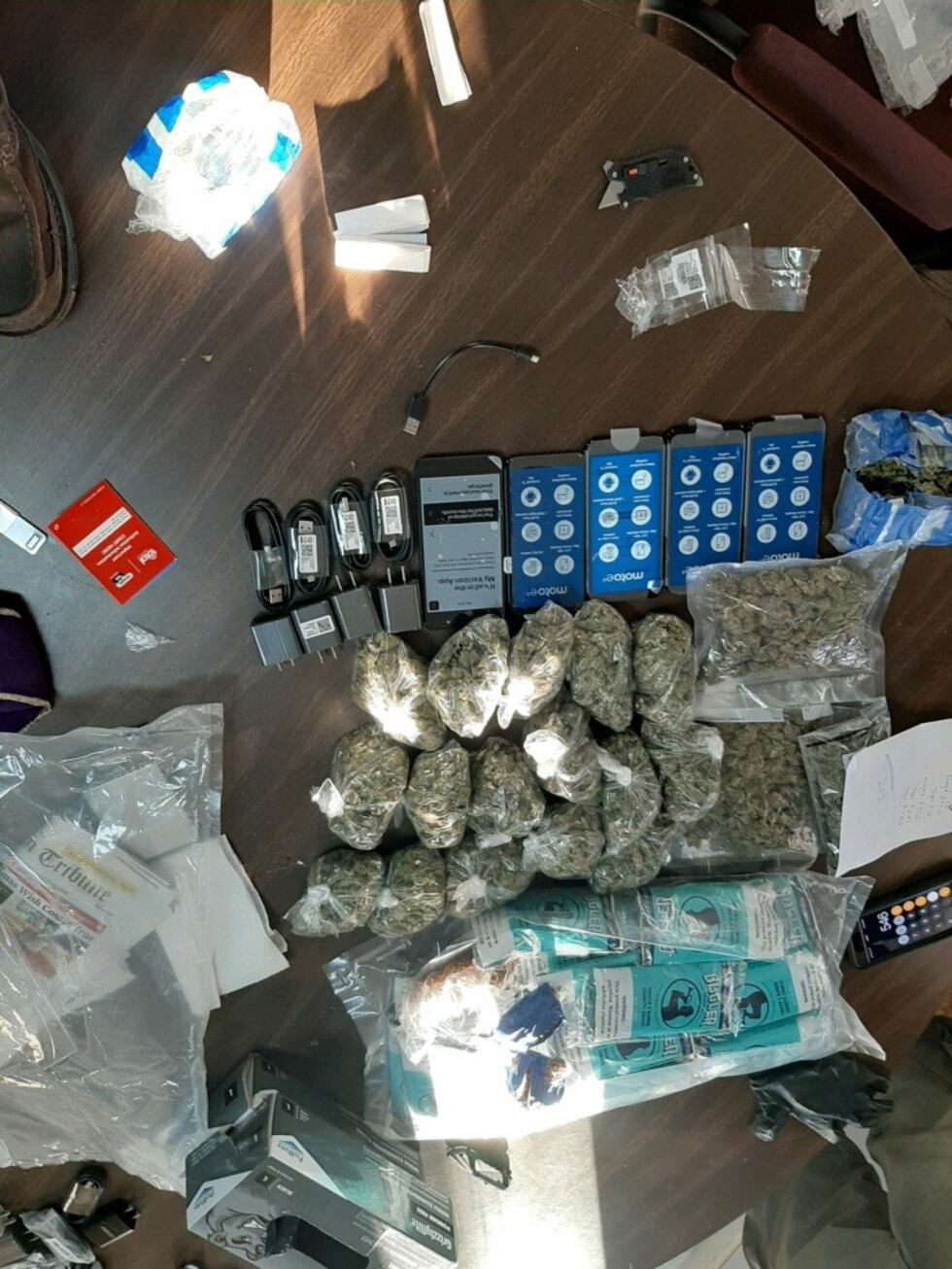 Antonio Dubose, of Suwanee, and Makise Clark, of Grayson, were arrested and charged with possession with the intent to distribute, as well as conspiracy to cross guard lines with drugs.
Hilton said his deputies and prison officials captured another drone Friday night that was just like the one caught Sunday.
The sheriff said people trying to smuggle contraband inside the prison is a continuous crime issue. He said they have stopped eight attempts in the last week.
Hilton said 39 people have been arrested attempting to smuggle drugs into the prison in less than 2 months.
Copyright 2020 WALB. All rights reserved.