Southwest Health District awaits arrival of COVID-19 vaccine
Updated: Dec. 18, 2020 at 7:05 PM EST
ALBANY, Ga. (WALB) - While the Pfizer coronavirus vaccine has made its way to Phoebe in Albany, the Southwest Health District and the Dougherty County Health Department are still waiting on shipments to arrive.
"I was the first one to actually get the vaccine in this part of the state. And I am happy to say I am upright. I had a little bit of left shoulder soreness but otherwise, I feel great. And my shoulder is not sore anymore. So, I haven't had any other ill effects. I will keep you guys posted," Dr. James Black said.
Healthcare workers and those that live in communal settings will be the first groups eligible to get the COVID-19 vaccine once it arrives at the health departments in the Southwest Health District.
In the meantime, Dr. Charles Ruis with the Southwest Health District is asking these people to pre-register for their shots.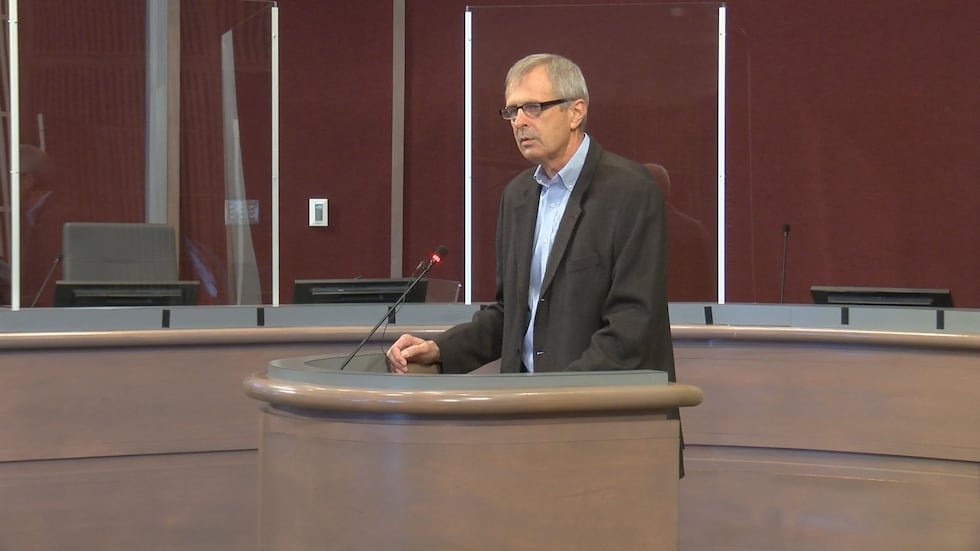 "We would like for you to go to the Southwest Georgia Public Health webpage. And within 24 hours from now, we will have a link there that will take you to a short registration form. You can tell us who you are, tell us who your contact is, and describe your organization. And we will put you on a list. And then as soon as we have the vaccine or as soon as we know that we're going to get it, we will reach out and see if you still need it, and we'll do our best to provide it for you," Ruis said.
Once the vaccines are more widely available, public health and local leaders plan to help you get access.
"Our goal is to provide accurate information so that our citizens know where to go. And for their their questions to be addressed appropriately. And that's our role and we plan to do that," Ruis said.
And while we wait for the vaccine to make its way to the county's health system, Dougherty County Commission Chairman Chris Cohilas has a challenge for you.
"There are a lot of very important pieces of information that are associated with these vaccines. And it's important information for everyone to hear and receive in making their determinations on how they personally want to move forward in terms of taking the vaccine or not, " Cohilas said.
Copyright 2020 WALB. All rights reserved.