Goodwill Southern Rivers receives $10 million gift, largest single donation in organization's history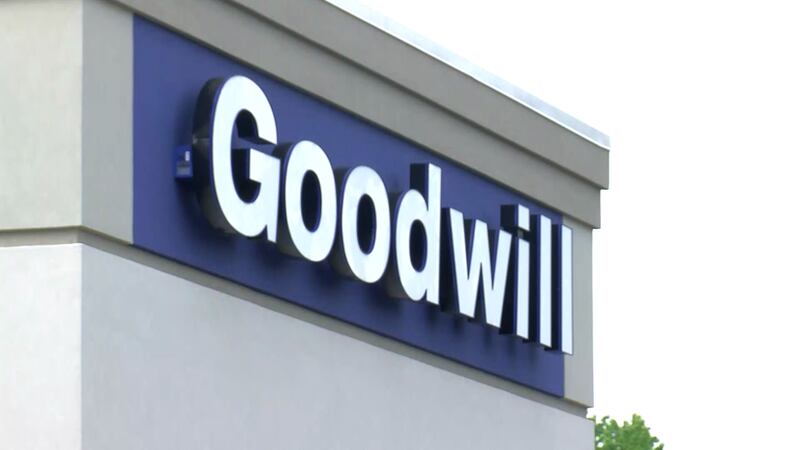 Updated: Dec. 17, 2020 at 12:04 PM EST
COLUMBUS, Ga. (WTVM) - Goodwill Southern Rivers announced Thursday that it received a $10 million gift from author and philanthropist, Mackenzie Scott, making the donation the largest in the organization's history.
The gift is part of a large initiative funded by Scott through which 384 organizations received funding.
According to Goodwill Southern Rivers, the $10 million donation from Scott will help accelerate its plan to address growing workforce needs as demands for targeted skills in the labor market increase, which make it difficult for many people to compete for new jobs.
Goodwill Southern Rivers has nine career centers and four training centers across their 50-county territory. Approximately 30,000 individuals have used Goodwill's services so far this year, including 4,200 individuals directly connected to jobs.
"The money will allow us to expand our services and do things we could only dream about before," said Goodwill President and CEO Jack Warden. "Over the next few months, we will be working hard and collaborating on how best to use this gift in order to not only put people back to work but equip them for the future."
Individuals who are in need of assistance with their job search, have career questions or need help with career skills to gain employment should contact the Goodwill Career Center.
Copyright 2020 WTVM. All rights reserved.