FBI, CPD offering $25K reward for unsolved 2017 Columbus murder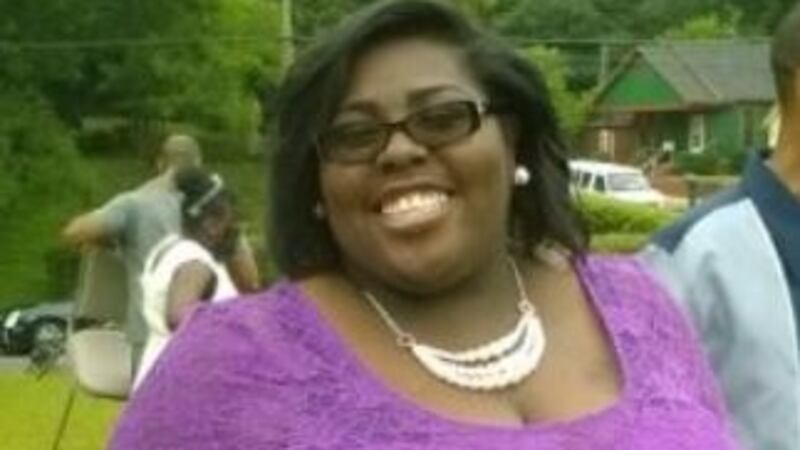 Updated: Dec. 3, 2020 at 11:27 AM EST
COLUMBUS, Ga. (WTVM) - The FBI Columbus Resident Agency is offering a $10,000 reward in addition to an earlier reward of $15,000 offered by the Columbus Police Department for information leading to the arrest and conviction of the suspect(s) involved with the murder of 17-year-old Destiny Nelson.
On January 16, 2017, Destiny Nelson was shot at her Bull Creek Apartment home.
According to police, an unknown individual knocked on the apartment and fired multiple gunshots through the closed door striking Nelson and killing her.
Investigators believe the murder was a gang-related retaliation hit and the suspect(s) chose the wrong apartment.
Nelson lived in apartment 11-B. The woman police believe to be the intended victim lived in 12-B.
Nelson was an honors student at Early College Academy and had no gang ties or involvement with gangs.
The reward is also a part of a digital billboard campaign throughout the Columbus metropolitan area.
Anyone with information about Destiny Nelson's murder is asked to contact the FBI at 770-216-3000 or go to tips.fbi.gov. You can also call the Columbus Police Department at 706-225-4367.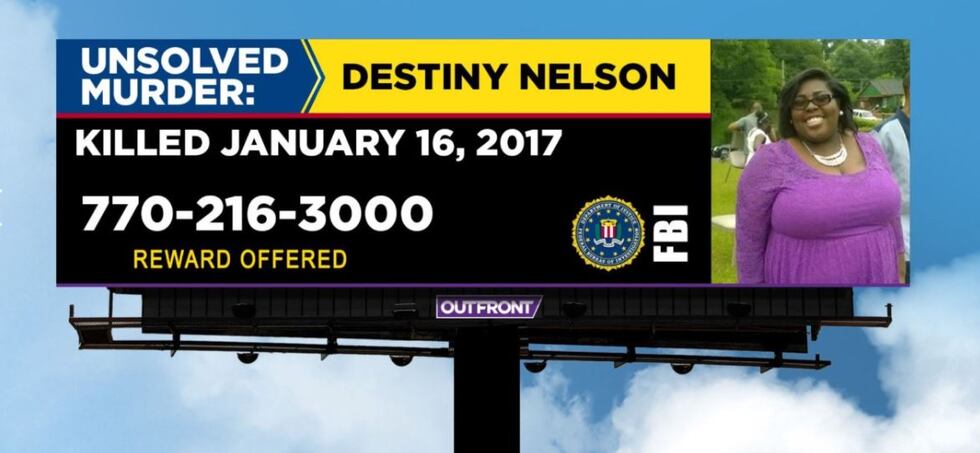 Copyright 2020 WTVM. All rights reserved.