Georgia Water Coalition releases 2020 'Dirty Dozen' report
Updated: Nov. 17, 2020 at 10:48 AM EST
ALBANY, Ga. (WALB) - The Georgia Water Coalition's 2020 Dirty Dozen report, which highlights this year's worst offenses to Georgia's water, has been released.
The report is not a listing of Georgia's "most polluted places." Instead, the report notes the politics, policies and issues that threaten the health of Georgia's water and the well-being of 10 million Georgians, according to the Georgia Water Coalition.
This year's report includes the following:
Altamaha River: Will state permit finally fix pollution from Rayonier pulp mill in Jesup?

Chattahoochee River: Combined sewer overflows foul Columbus's whitewater tourist destination.

Cumberland Island: Spaceport boondoggle gets worse with age, risks homes and barrier islands in Camden County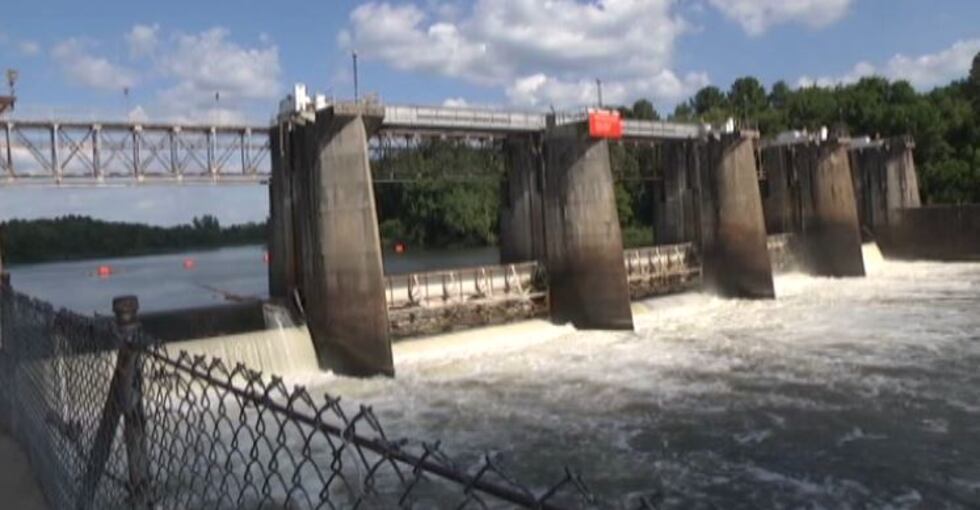 Etowah River: Liquid waste causes landfills to collapse, pollute local streams and river in Forsyth and Cherokee counties.

Georgia's groundwater: Coal ash pollutes well water in Juliette.

Georgia's rivers and streams: Landfill leachate poses risks.

Georgia's rural communities: Push to open Georgia to factory animal farm operations continues.

Little Lotts Creek: Taxpayer-funded stormwater project in Statesboro to support commercial development within floodplain compromises health of the creek.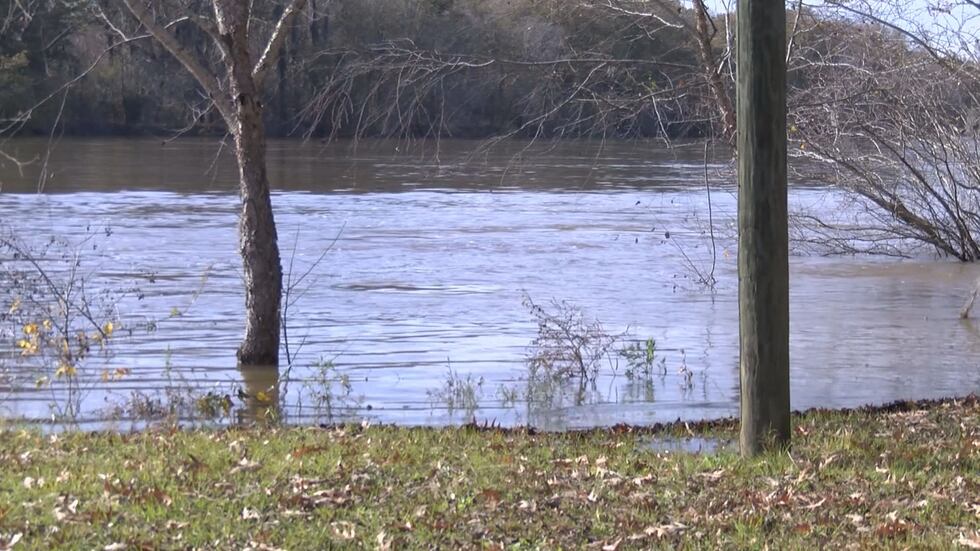 Ogeechee River: Pollution limits weakened at industry responsible for massive 2011 fish kill in Screven County.

Okefenokee Swamp: Federal rule change opens door to mine threatening one of Georgia's natural wonders in Charlton County.

Satilla River: Proposed landfill risks contamination of well water, wetlands, and river in Brantley County.

St. Simons Sound: Golden Ray salvage plan could further foul coastal Georgia; damage assessment needed.
The text of the full report can be viewed HERE.
Copyright 2020 WALB. All rights reserved.