Auburn University senior sworn in as mayor of Camp Hill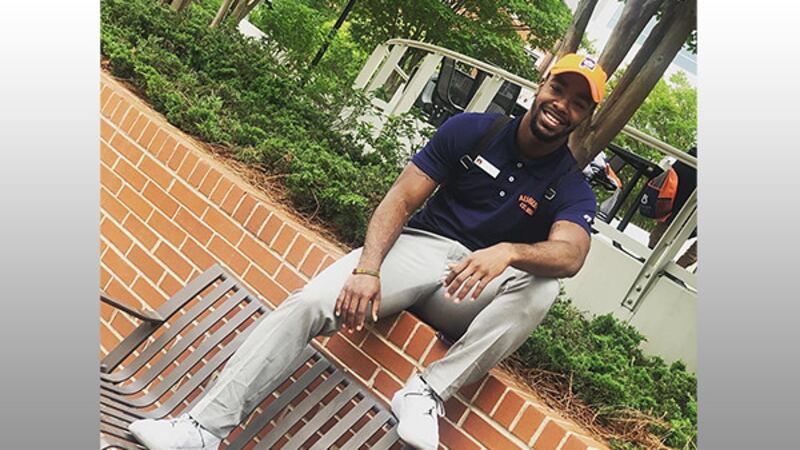 Updated: Nov. 3, 2020 at 1:32 PM EST
AUBURN, Ala. (WTVM) - Auburn University senior Messiah Williams-Cole took the oath of office as new mayor of Camp Hill, Alabama Monday, Nov. 2.
Williams-Cole defeated incumbent Ezell Woodyard-Smith in an Oct. 6 runoff election.
"I didn't do this alone," Williams-Cole said. "I've always had my family and friends supporting me. Since being elected, I've been eager to get to work. I'm excited, happy and a little nervous to make sure I uphold the things I promised."
Williams-Cole stressed the need for solidarity for the town of less than 1,000 people that is located 30 minutes from Auburn's campus.
"I have a firm belief that myself and the council we've built here, along with the citizens of Camp Hill will all work together to build something strong to be proud of. We have to be one town and one team."
Lee County Circuit Court Judge Mike Fellows administered Williams-Cole's oath of office.
Williams-Cole is a interdisciplinary studies major at Auburn University.
Copyright 2020 WTVM. All rights reserved.