Suspects still awaiting trial in Tara Grinstead case 15 years after her disappearance
Updated: Oct. 22, 2020 at 2:36 PM EDT
OCILLA, Ga. (WALB) - It took investigators more than 11 years to make an arrest in the death and disappearance of Tara Grinstead.
Grinstead's friend and fellow teacher at Irwin County High School (ICHS), Wendy McFarland, said the arrest of Ryan Duke in February of 2017 came as a shock.
"I immediately collapsed in tears," said McFarland, whose administration at Irwin County High School informed her of the arrest. "There were tears of joy, tears of relief, tears that had been held back for so many years."
McFarland explained that Duke had been a student at ICHS when Grinstead taught there.
"I knew him. I had seen him in the hallways," McFarland said. "I had cheered for him on the football field, on the tennis courts."
An Irwin County grand jury indicted Duke for malice and felony murder, aggravated assault, burglary, and concealing a death.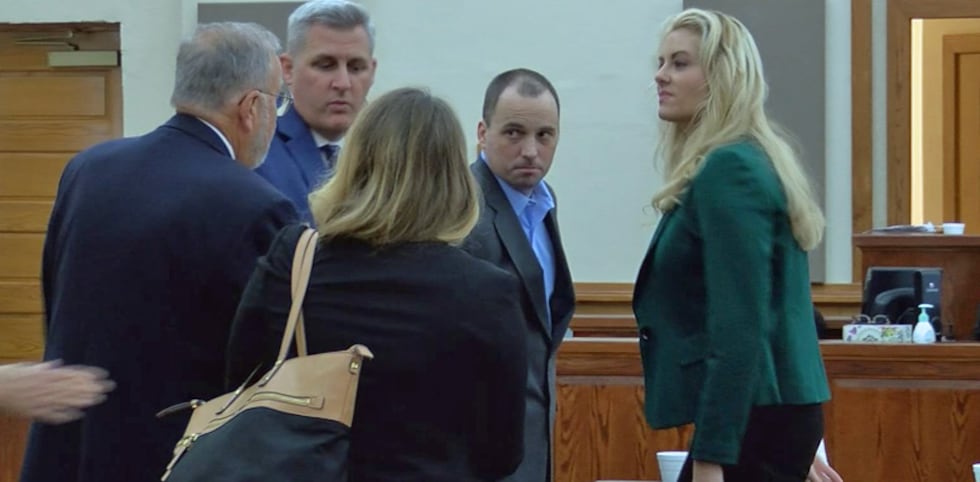 Grinstead's step-mother, Connie Grinstead spoke at the press conference when the arrests were announced.
"Our wounds are deep, and our hearts are broken," she explained.
Not long after Ryan's arrest, investigators put another man behind bars: Bo Dukes, whose photo sat right next to Ryan's in their Irwin County High School yearbook.
"It was a betrayal if anything," McFarland said.
Bo Dukes is McFarland's own cousin.
Dukes was indicted in two counties for charges including concealing a death and tampering with evidence, all in connection to Grinstead's disappearance.
"Thought you had no words the first time? There really are no words for this one," McFarland explained.
Prosecutors have said they believe Ryan killed Grinstead, and that Ryan and Bo burned her body for several days at a pecan farm in Ben Hill County.
In the more than three years since the arrests, only one suspect has gone to trial.
A recording of Bo speaking to GBI agents played during an emotional trial in Wilcox County in March of 2019.
"He had asked me to help him get rid of her body...and I agreed," Dukes explained in the video, referencing a conversation with Ryan.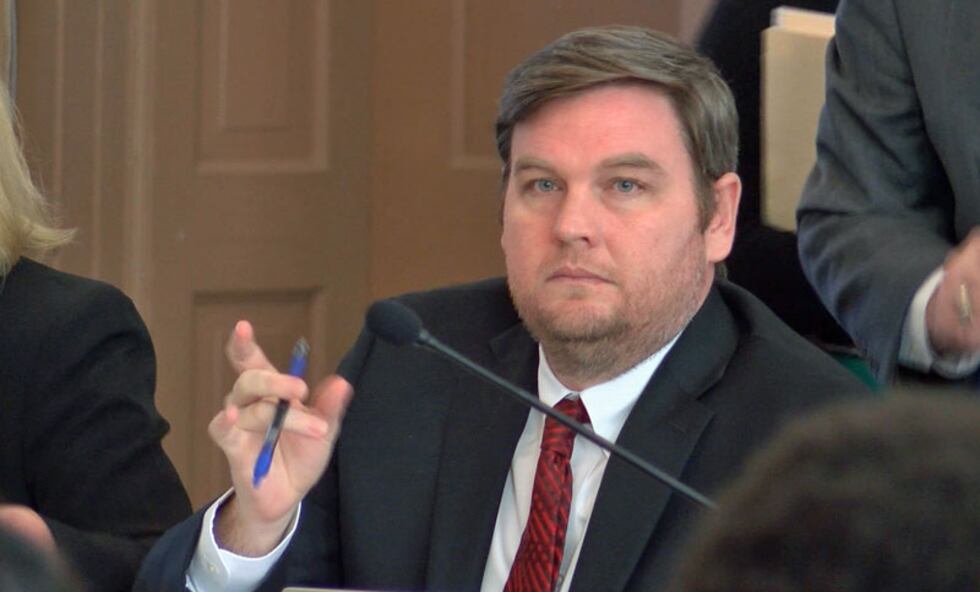 The jury convicted Bo Dukes of lying to investigators about what happened to Grinstead.
Tara's step-mother spoke at his sentencing.
"For over 11 years, he watched all of us who loved her suffer unimaginable pain and heartache as we frantically searched for her and prayed that by some miracle we might find her alive," Connie Grinstead said.
The judge sentenced Bo to 25 years in prison.
Dukes spoke at the sentencing as well.
"My actions were cowardly, callous, and cruel," he said. "I was more interested in self-pity, and self-preservation than doing the right thing for Tara and for you. I pray for your forgiveness."
Dukes is serving his sentence in state prison now while awaiting trial for Ben Hill County charges including for burning Grinstead's body.
"Thank goodness we've had one of them that we've brought justice from, but the other one, we're just still waiting," Tara's best friend Maria Harber said about Ryan's case, which has seen delay after delay in court.
The trial has been delayed at least twice.
"Everything's put on hold, and it's just one more setback that her case has to endure, and it's very upsetting," Harber said.
Ryan Duke's pro-bono defense team includes Ashleigh and John Merchant out of Atlanta.
His defense attorneys have claimed Ryan gave a "false confession" when he was arrested.
After the Irwin County Superior Court judge presiding over the case denied the defense's request for funding for experts and investigators to help their case, the defense appealed to the Georgia Supreme Court.
The Supreme Court could discuss the appeal as soon as November.
"I'm just praying that it's not going to hurt the case or hurt her chance for justice," Harber explained. "I just pray that we see justice because she deserves it."
While her loved ones look forward to seeking more justice for Tara, they say no verdict or plea will change what they've lost.
"I think I'm still just gonna feel that sadness, you know," McFarland said. "Our hearts are still broken. We're still not going to have Tara back."
WALB reached out to defense attorneys for both Ryan Duke and Bo Dukes for comments on this story, but we did not hear back.
Ryan Duke is being held in the Irwin County Detention Center pending his trial.
Since Bo Dukes' conviction in the Wilcox County case, he has been in state prison.
There is a hearing set for November 24, 2020, in Wilcox County for Dukes.
The judge will consider Dukes' request for a new trial.
Bo Dukes has also since been indicted twice on two unrelated rape cases out of Houston County.
Copyright 2020 WALB. All rights reserved.