Dougherty, Lee County leaders prep for Hurricane Sally
Updated: Sep. 16, 2020 at 12:07 AM EDT
ALBANY, Ga. (WALB) - Dougherty County and Lee County leaders are preparing for the impact of Hurricane Sally on South Georgia.
Right now, Dougherty County leaders are concerned about heavy rainfall and flash flooding from Hurricane Sally.
Officials said all the work is being done behind the scenes, but they feel they're prepared for what may Sally throw our way.
One of the ways they are preparing is by being informed through webinars from the National Weather Service and watching them throughout each day.
"We get more webinars that are coming out with National Weather Service and we'll be coordinating with them as to, if we need to put out sandbags. But the potential for flooding is more or less, could be down the line, more or less later on up in the week, later this week. That's what we'll be monitoring," said City of Albany Assistant Fire Chief Rubin Jordan.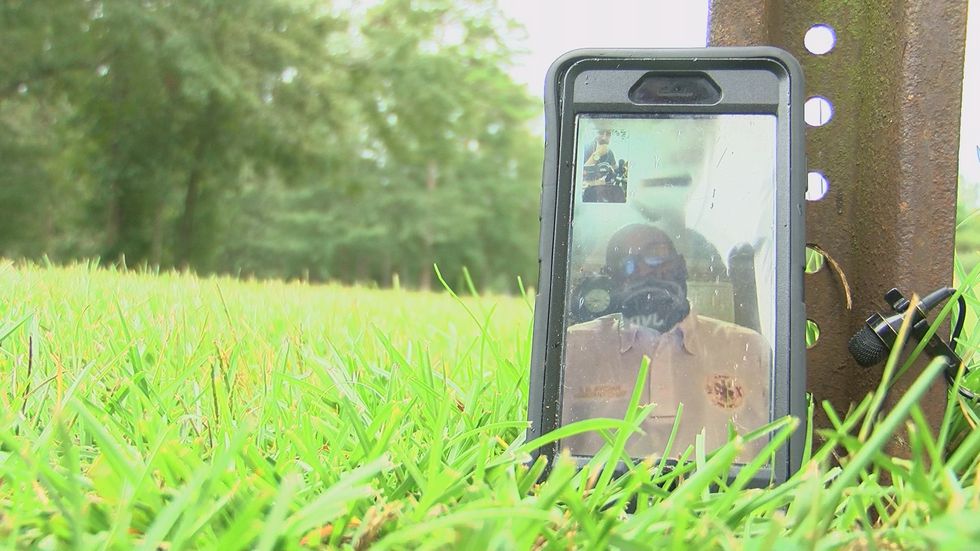 Lee County leaders are also preparing for Hurricane Sally.
One of the things they're doing is cleaning out piping in retention ponds.
EMA leaders said they are monitoring the storm now.
Crews are also out cleaning ditches of debris. said retention ponds are dry right now.
This is all in an effort to alleviate any potential flooding.
For now, they have also made bags and shovels available for the public to fill with sand. They are at the entrance to the Lee County Landfill.
Those bags are free but you have to fill them with sand yourself.
Copyright 2020 WALB. All rights reserved.