Albany Housing Authority teams up with community for COVID-19 campaign
Updated: Sep. 7, 2020 at 6:27 PM EDT
ALBANY, Ga. (WALB) - In a campaign engineered by anti-COVID creative services agency the Auxillary, the Albany Housing Authority joined prominent members of the community to spread the word and be the "first to know" in an unprecedented gospel-rap music video.
As the nation struggles to deal with the spread of coronavirus, Albany leaders are turning to technology to help flatten the curve and slow the rate of transmissions.
"As an artist, I feel as if it is our jobs to be used for whatever purpose that may be from whatever thing that needs to use us, that is our job," Cantrell, a recording artist, said.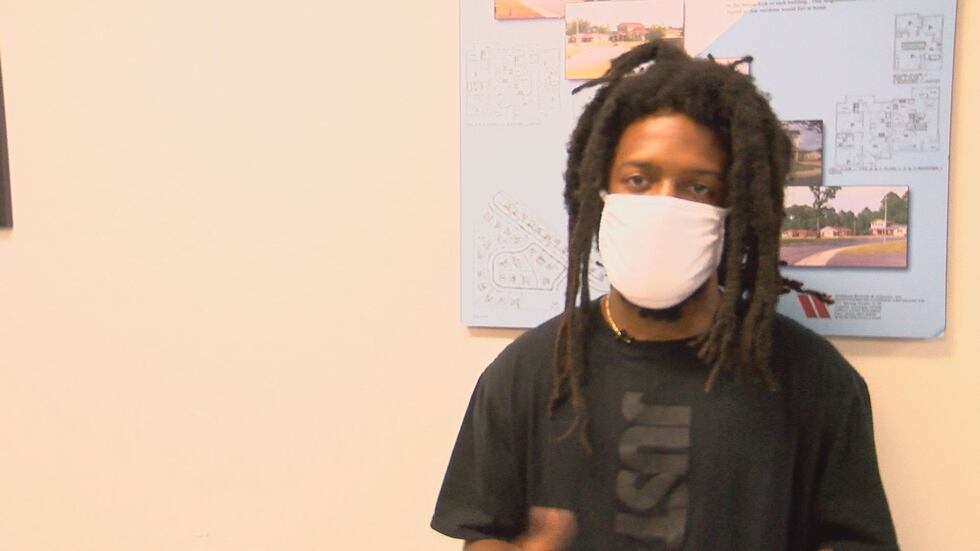 Albany has been relatively successful in slowing down the spread after once being the hotspot for COVID-19. Music artists and the Albany Housing Authority are encouraging people to download the "UgoRound" app on their cellphones.
"Music is powerful, it is the universal language, it breaks the language barrier, it breaks the religion barrier, ethnicity barrier," said Cantrell. "Music breaks so many barriers and I feel it is a great vehicle to be pushing this mission forward."
Cantrell said the nation is not just experiencing a pandemic, but an "infodemic." The news about COVID can be overwhelming, and it's hard for people to know what they can do to stay safe, especially as things change.
"It is critical we're talking about life and death. We're talking about losing a family member to keeping a family member, and information is critical. Knowledge is power," Dr. William Myles, Albany Housing Authority CEO, said.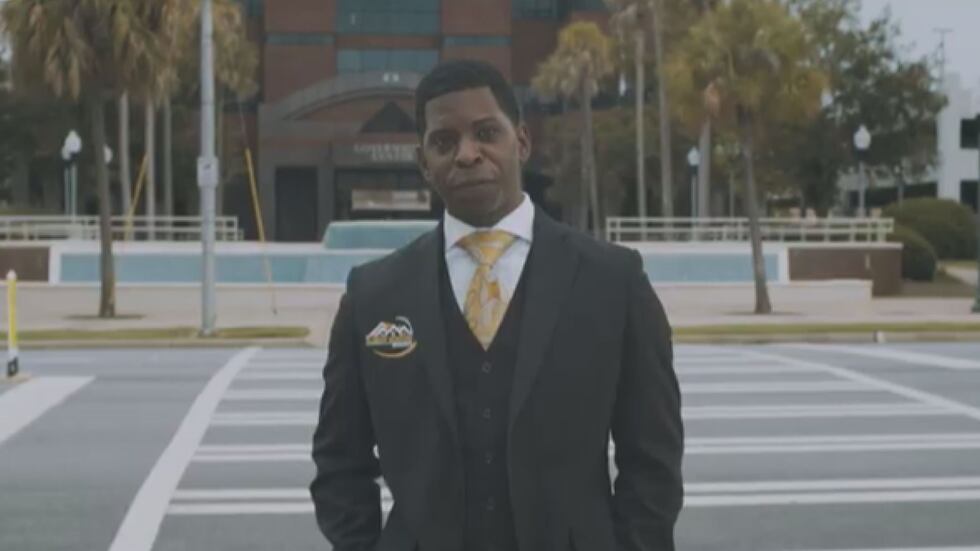 Myles has launched the "first-to-know" campaign to give people an update on COVID-19 and emergency situations.
"Your health is important, your safety is important, and your life matters so with this particular collaboration, we have a lot of excellent people and we are targeting the heart of the city," said Myles.
Copyright 2020 WALB. All rights reserved.