Preparing to Return to the Classroom
Published: Aug. 7, 2020 at 1:04 PM EDT
TERRELL CO., Ga. (WALB) - Teachers in Terrell County have been preparing for the last month for their students to come back into the classroom.
School Superintendent Doug Bell talked about the safety precautions they've put place as the students transition back after months at home.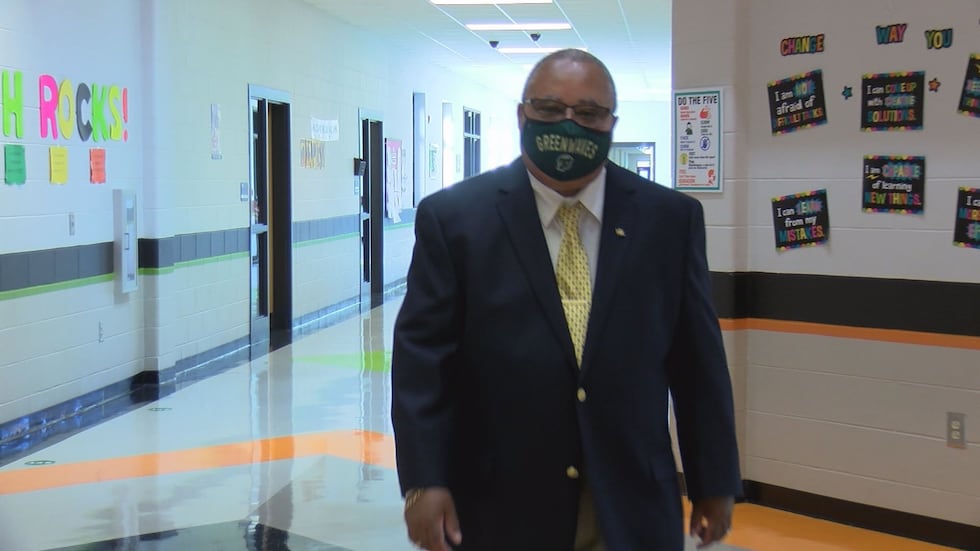 Bells aid that they will check temperatures, and stagger school start times so the students aren't all on the bus together.
They've also added isolation rooms in the event that a child gets sick.
"We're off to a very positive start, we realized that during the year things may happen. But we certainly feel like we're prepared for that," Bell said.
They're also providing and requiring face mask when the students can't socially distance including on the bus.
"So it won't be a situation where they're having to wear the mask all day, but anytime they leave that safe zone of their personal space, then it will be required to put on a mask," Bell said,
The personal space in the classrooms is in the form of plexiglass dividers.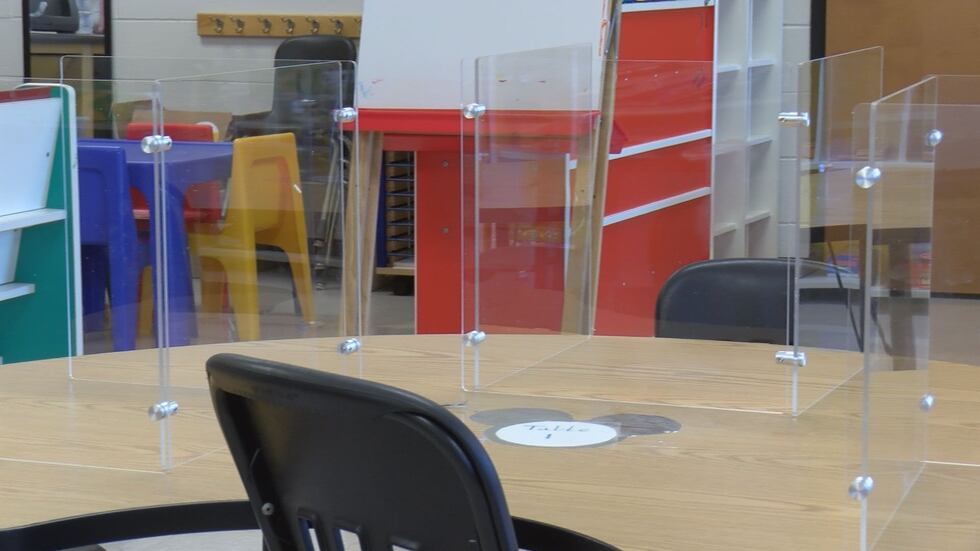 "We will only have between eight to 12 kids each day, and they will have their own personal space. They will have their own personal utensils. Everybody will have their own pencils, crayons, etc. Nobody will share anything," Mrs. Mitchell said.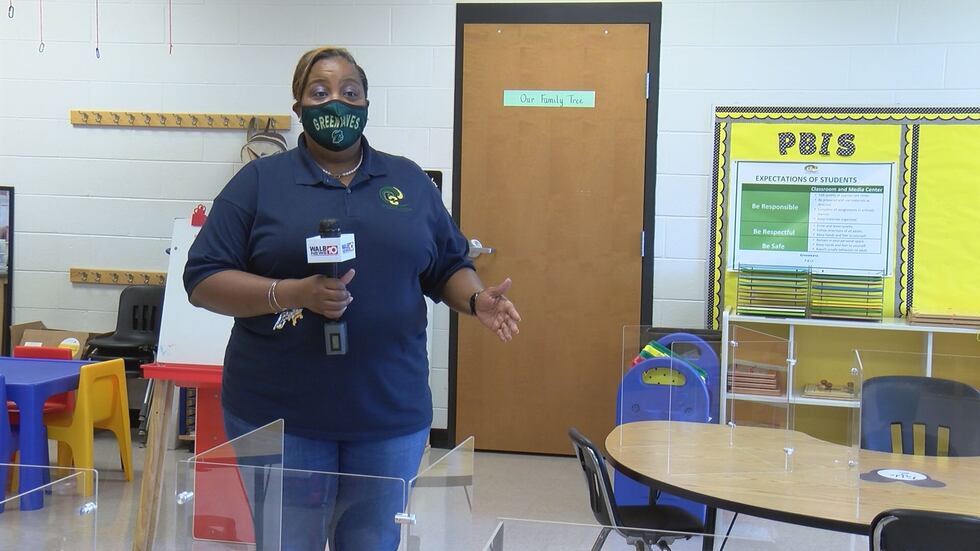 Mitchell teaches at Cooper Carver Elementary School, where they've added a meditation room for teachers to de-stress.
The students will either learn through a hybrid schedule, learning face-to-face two days a week, on an A-B schedule, and learning virtually on Fridays.
Or a child can choose to solely work from home.
"I think the most important thing is that teachers are having time to plan, to make sure everything is in place for those online, and for those who are coming back face-to-face," Mrs. Mitchell said.
Dr. Bell said it's going to take the school and the community to come together for a successful year.
Parents should register their child by August 14.
Terrell County Students are set to go back to school on September 8.
You can keep up to date on any changes in the county by clicking here.
Copyright 2020 WALB. All rights reserved.