PCOM's culinary medicine course prepares future physicians
Updated: Aug. 4, 2020 at 6:09 PM EDT
MOULTRIE, Ga. (WALB) - Students at PCOM South Georgia in Moultrie are learning the importance of nutrition in the medical field.
"Nutrition has not been a big part of medical school curriculum," said McKay Morrow, a student of PCOM's Doctor of Osteopathic Medicine program.
Morrow said he took this culinary medicine course to build his foundation as a future physician.
"That's what we're looking for. More efficient and more natural ways of healing ourselves, and something like using a diet to replace a medication is always a good suggestion," said Morrow.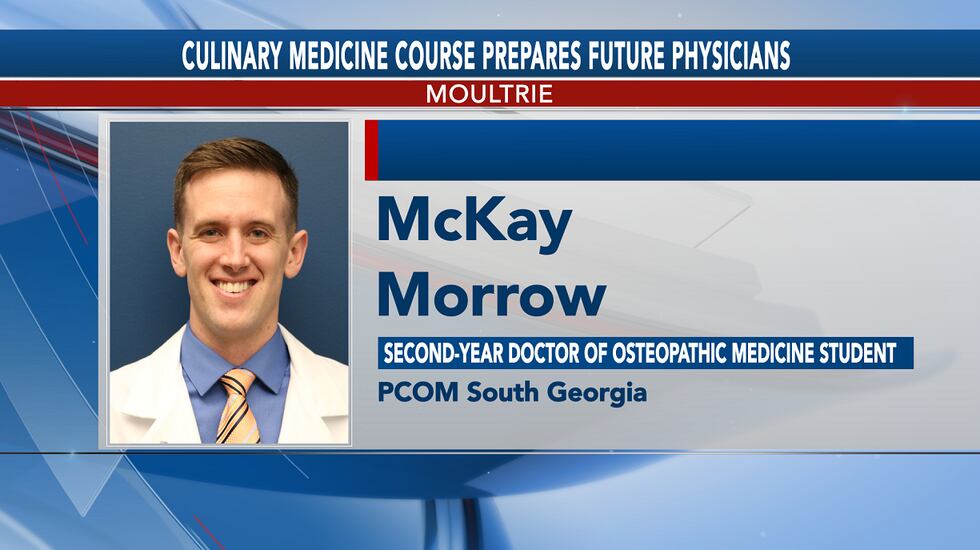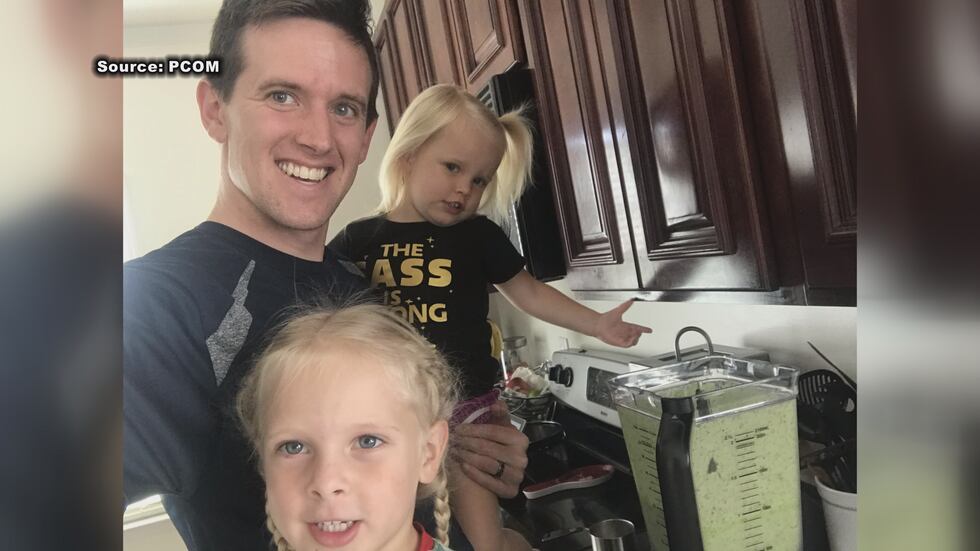 Taking the course virtually because of the pandemic, Morrow said he was able to learn healthy recipes for his family, while also strengthening his understanding of medicine and nutrition from the comfort of his own kitchen.
"Being able to have knowledge of what nutrition can do for us to be able to help potential patients in the future make those difficult lifestyle changes," said Morrow.
He said they learned about the "Dash Diet," which aims to help lower or control blood pressure, and the "Mediterranean Diet."
Morrow said even though this was an optional class, he would like a course like this to be implemented in the curriculum more.
He says overall, PCOM South Georgia is headed in the right direction by offering the course in the first place.
Copyright 2020 WALB. All rights reserved.