Southwest Georgia leaders cracking down on human trafficking as cases rise
Updated: Jul. 31, 2020 at 7:59 PM EDT
ALBANY, Ga. (WALB) -The Albany Police Department, Georgia Bureau of Investigation (GBI) and the Lily Pad Sane Center are cracking down on perpetrators that are recruiting children and young adults to become victims of human trafficking.
"We have seen a rise in our human trafficking and sex trafficking in our region, we have several cases that have come through, that we are looking into," said Sgt. Jerry Franklin.
Franklin said many people have come forward in reference to trafficking in neighborhoods and motels throughout Albany.
Franklin said they are working around the clock to address those issues.
One of the common misconceptions of trafficking is people tend to only look at women and girls.
"That could not be farther from the truth," said Executive Director Mary Martinez-Allen. "Men, young men, young boys are victims as well. One in four girls and one and six boys will be sexually assaulted before their 18th birthday."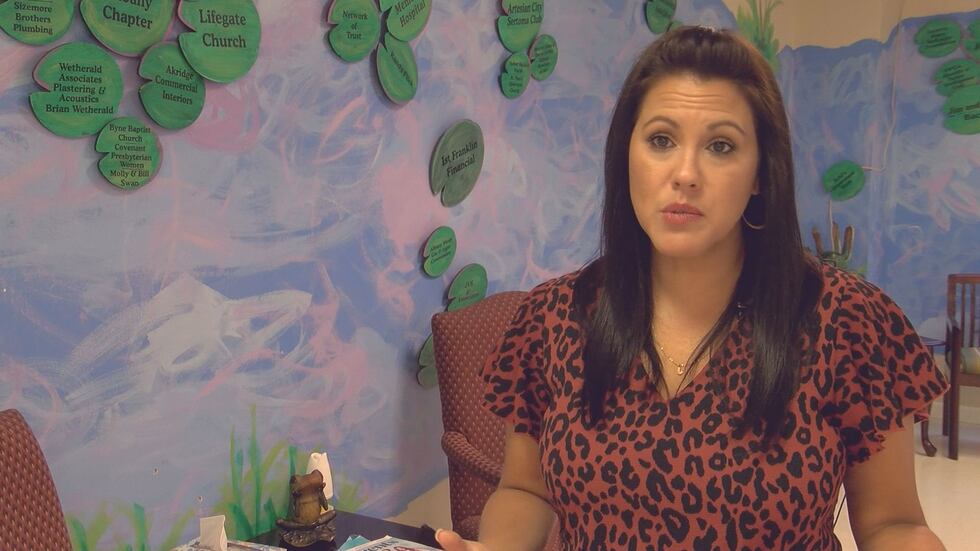 The Lily Pad sees about 400 victims a year, according to Martinez-Allen. She said children as young as six months have come to the center to be evaluated for sexual abuse.
Martinez-Allen said they work closely with law enforcement in the interview room to speak to victims in a private setting.
"It is just us with the victim in that room and they are able to talk to us about the most intimate parts of their body and the trauma they have endured," said Martinez.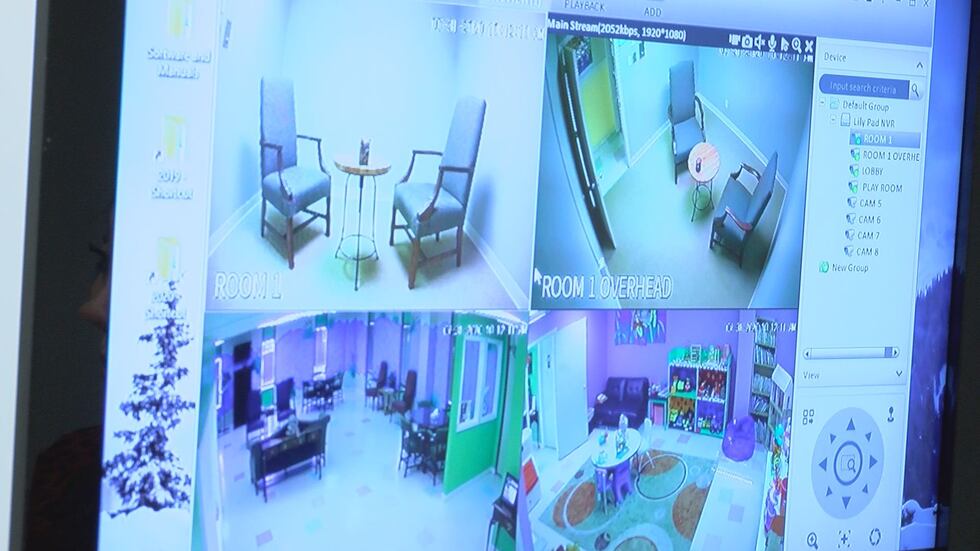 If you're a victim or know someone who may be, the Lily Pad is open 24/7. You can contact them at (229) 435-0074.
Copyright 2020 WALB. All rights reserved.