Lowndes Co. Schools to delay start of school year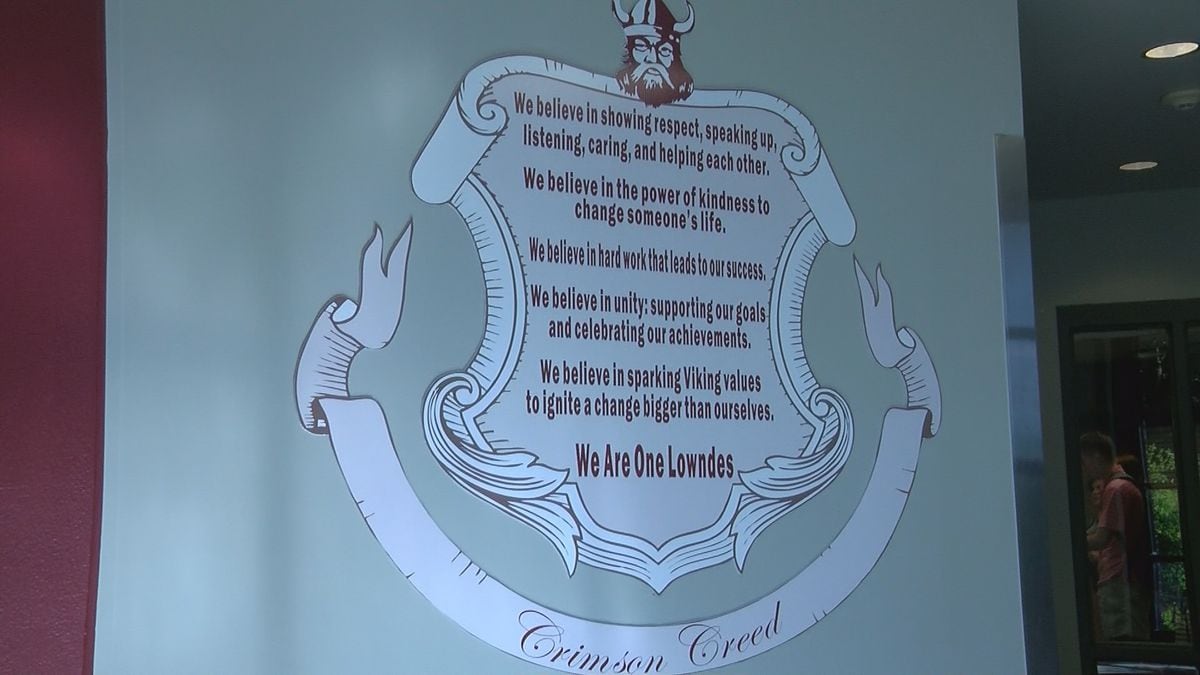 Published: Jul. 23, 2020 at 4:41 PM EDT
VALDOSTA, Ga. (WALB) - The Lowndes County school system is delaying the start of school.
All students will be delayed until Aug. 14.
"The decision for the delay is based on many factors, including feedback from teachers and staff members," the school system said in a release. "The additional preplanning time will be used for professional learning. All employees will receive required training on COVID-19 safety protocols and strategies to support students as they transition back to school."
The school system teachers and staff will report to work as scheduled.
The school system said that all currently scheduled breaks, like fall and Thanksgiving, will remain listed on the 2020-21 school calendar. However, the school system pointed out, the entire calendar may be modified during the school year to "accommodate circumstances or spread of COVID-19."
Copyright 2020 WALB. All rights reserved.