Don't delay: Make immunization appointments now before the school year starts
Updated: Jul. 21, 2020 at 7:06 PM EDT
ALBANY, Ga. (WALB) - As some school systems delay starting the school year because of the COVID-19 pandemic, some parents are weary of taking their kids to the doctor.
Students will have to meet immunization requirements to go to school in the fall.
The CDC said fewer children across the country got routine vaccinations, compared to this time last year.
Department of Public Health is working to continue to provide these essential services to families. Now, they're asking parents to do their part and take their kids to get vaccinated.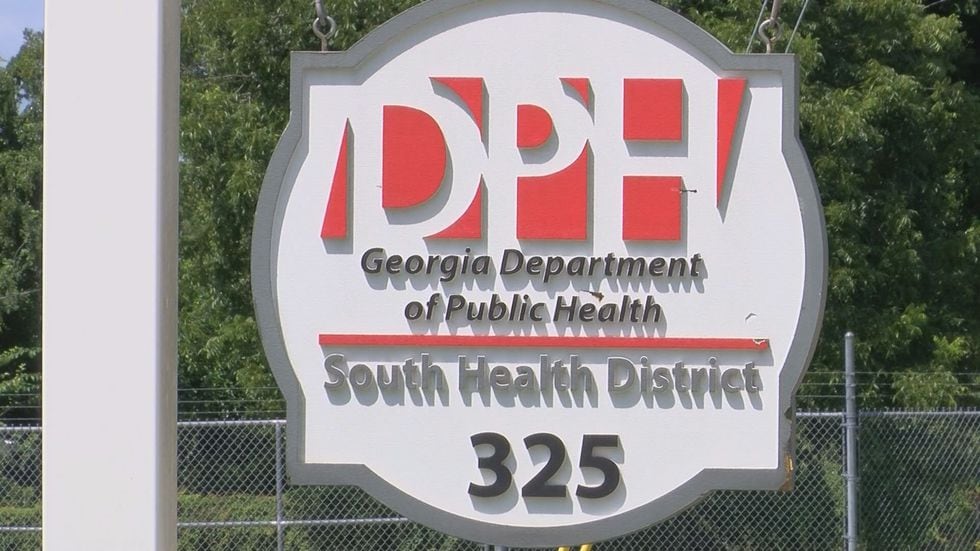 Reomona Thomas, a registered nurse and an immunization coordinator with the health department, is asking parents to take their kids to their doctor to prevent future pandemics.
"We know that vaccines work, we know vaccines prevent diseases and we definitely don't want the kids to get any, you know, vaccine-preventable diseases during this time of COVID too as well," Thomas said.
Thomas said they are much more concerned about spikes in preventable diseases. Especially those that can be much more dangerous for children than COVID-19.
Copyright 2020 WALB. All rights reserved.