UPDATE: Slappey Blvd. business owner death ruled homicide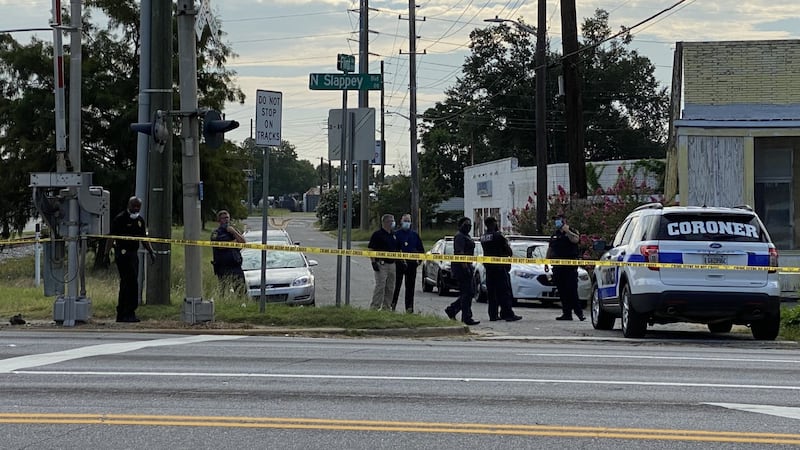 Updated: Jul. 1, 2020 at 11:17 AM EDT
ALBANY, Ga. (WALB) - A death on Slappey Boulevard discovered Tuesday morning now appears to be a homicide, according to the Albany Police Department (APD).
APD said Wednesday that preliminary results from his autopsy revealed that Nicholas Vardikos, 84, died from multiple gunshot wounds and police are investigating his death as a homicide.
Vardikos is the seventh homicide year to date that happened in Albany and Dougherty County this year, according to APD.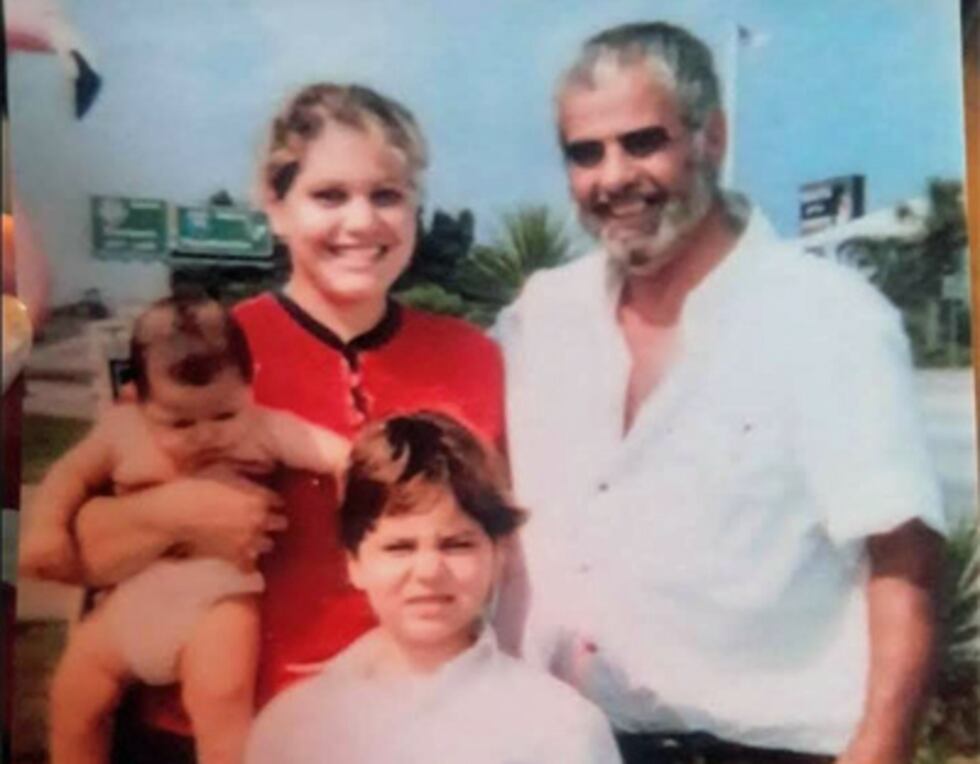 The incident:
APD and Dougherty County Coroner Michael Fowler responded to a call on the 100 block of Slappey Boulevard, where Vardikos was found dead at USA Restaurant and Equipment, according to Fowler.
The call came in shortly after 7:30 a.m.
"We are talking to witnesses to this incident and if there is anybody else in the City of Albany who may have any knowledge, then please go ahead and contact Albany Police Department (at) 431-2100 or you can contact Crime Stoppers at 436-TIPS," Michael Persley, Albany police chief, said.
Family members speak out:
Evita Vardikos told WALB she knew something was wrong with her father, Nicholas.
So, she went to check on him this morning and that's when she found his body.
"She was like, 'I think something happen to your dad, I think something happen to your dad, so she called the police,'" Evita said. "I climbed over, because he has diabetes, so I thought initially diabetic."
Evita said her father was a hard-worker and everyone in the area knew it.
"My dad was a businessman, and he worked very hard and his life was all about work," Evita said. "Okay, and he loved his family."
Evita said she and her kids had just rekindled their relationship with Nicholas after her stepmom died just days ago. She said she wished they spent more time together before his death.
"My dad told everybody that, you know, that he loved us and he is here for our future to secure us, you know," Evita said. "If anyone knows what happened at the USA Restaurant and Equipment please reach out. You can remain anonymous, reach out to the news, reach out please."
Christopher Vardicos said his grandfather was his role model and he will be missed.
"He was good, he supported us when we needed it," Vardicos said. "He gave us a home."
Copyright 2020 WALB. All rights reserved.