New group propose to change Valdosta street names
Updated: Jun. 26, 2020 at 6:45 PM EDT
VALDOSTA, Ga. (WALB) -A new group in Valdosta is calling for streets to be renamed in the city.
In recent years, other groups have tried to get some major streets renamed in the area, but haven't been able to meet the requirements.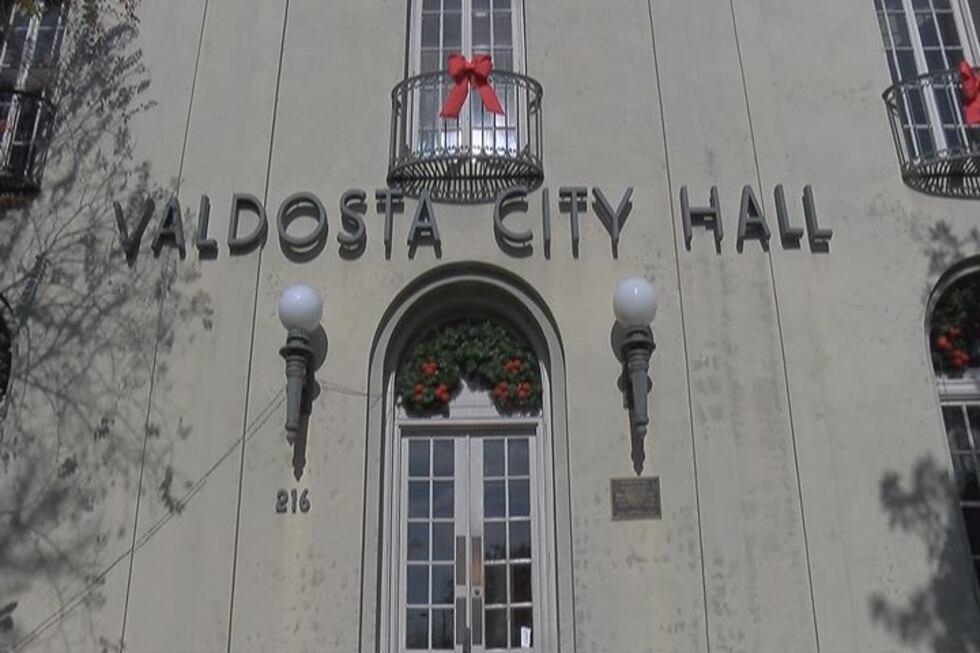 "So we've met with a group and we encourage that with every group, to meet with our city engineering department and we walk them through the process of street renaming, its a fairly simple process. There are costs associated with street renaming as far as taking down signs and replacing them. As well as advertising costs. We give them all that information upfront. We also walk them through the process of how they go about renaming streets," said Ashlyn Johnson, Public Information Officer with the City of Valdosta.
The group "Valdosta Peaceful Protestors" will need a petition signed by 60 percent of owners and residents in the area where the name change is requested. After that, they must submit the form and the city will verify all the signatures are valid and not repeated.
Once that's approved, it will be brought forward to the city council to vote. That's where the group will discuss the reason for the change. This is according to the city's ordinance, Chapter 86- Article 3.
"Once the council approves it, we do give a 90 day period to go into effect, I think the background is important on that because it does give 911 time to update their dispatch records, give those property owners along that strip and residence along that street to be able to update their financial statements, important documents. So there's a lot that goes into it, so there is that 90 day period after it gets approved by council that it will go into effect," said Johnson.
City officials say in the past, they received minor street renaming, mostly in memory of lost loved ones. They did have a major one last year which was for Forrest Street.
"We need to know what we'll call the street, are we going to name it after a local famous person here. A black person here. Or are we going to name it after Frederick Douglas? Or have a Lincoln Street? There are so many things we can name it," said David Jonathan Davis, an organizer of the group.
The group is pushing for the streets named after slave owners and Ku Klux Klan leaders from the 1900′s to be changed. They have a list with requests for about 36 streets throughout the city and county. That includes Patterson, Ashley, and Forrest.
They don't have any ideas set in place yet. But they will have to choose two first. There can only be two streets renamed per year.
The group will have a meeting on July 5t at 3 p.m. at Mckey Park to discuss the street renamings.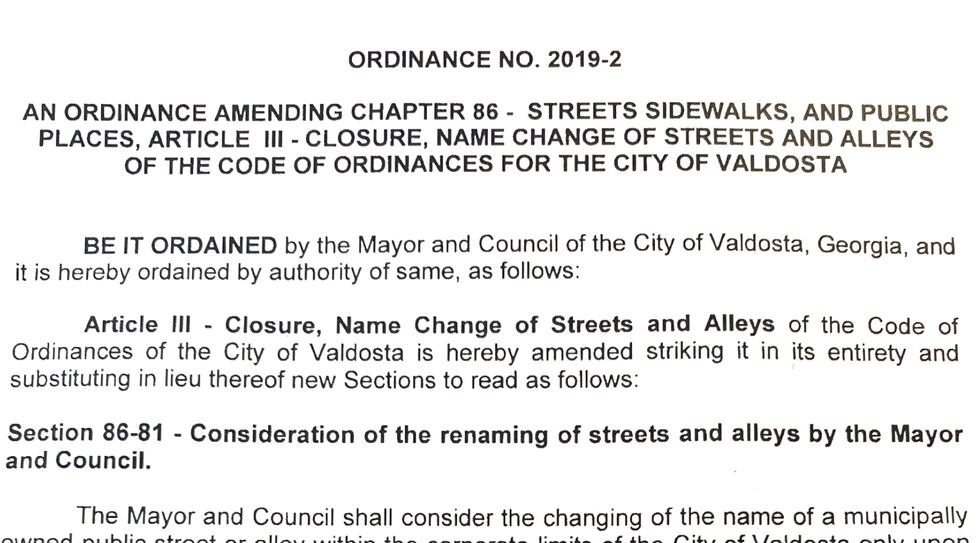 Copyright 2020 WALB. All rights reserved.