Officials launch 'Mask Up Sumter' campaign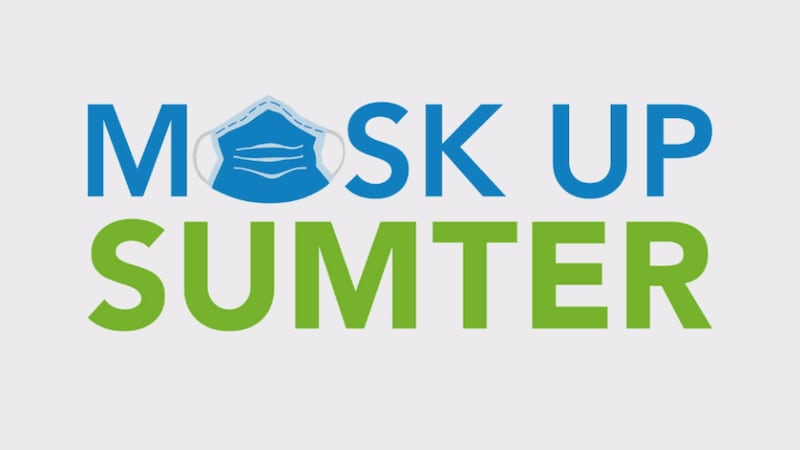 Published: Jun. 17, 2020 at 11:30 PM EDT
SUMTER CO., Ga. (WALB) - Sumter County officials are launching a new campaign that urges residents to mask up when they're out in public.
Officials said the goal of Mask Up Sumter is to encourage the community to follow all COVID-19 precautions in place.
Ivy Oliver, with One Sumter, said free masks are available to residents thanks to donations from Phoebe Sumter and T-31.
She said they want to continue to promote safety throughout the county.
"Since our areas have been hit significantly, we want to continue to just promote safety to keep our community safe," said Oliver.
Oliver said they modeled this campaign after the Mask Up Albany initiative.
To find out how you can get a mask, click here.
Copyright 2020 WALB. All rights reserved.