UPDATE: Wanted teen surrenders to authorities after Wednesday homicide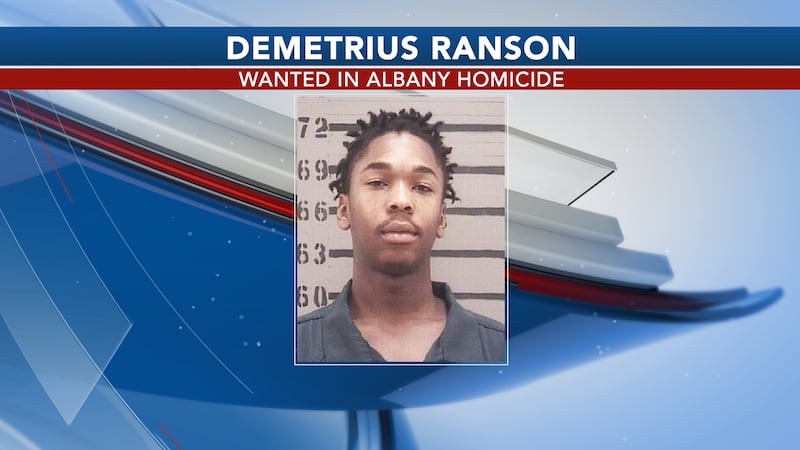 Updated: Jun. 18, 2020 at 11:55 AM EDT
ALBANY, Ga. (WALB) - Four people have now been arrested in connection to an early Wednesday morning homicide, according to the Albany Police Department (APD).
APD reported Thursday morning that Demetrius Andtrell Ranson, 17, is now in custody after his family convinced him to turn himself in Thursday morning at the Dougherty County Sheriff's Office.
APD investigators said they'd like to see more families assist law enforcement this way.
APD issued felony murder warrants against Ranson on Wednesday after they believed he was the shooter who killed Terrance Weaver, 44, and wounded Arielle Bertram, 39.
Three others arrested:
Demontrell Demestirus Collins, 18, Jontavious Javonte Foster, 17, and LaMonte Jacorey Marshall, 18, were also arrested in connection to the incident. Collins and Foster were both charged with murder, armed robbery and possession of a firearm. Marshall was charged with possession of stolen property.
The incident:
Weaver was killed in the incident that happened in the 2300 block of West Gordon Avenue about 2:30 a.m. Police said the other victim was also found with multiple gunshot wounds. She was taken to the hospital for surgery and police said there is no update on her condition.
Three children — ages 1, 2, and 5, — were inside at the time of the incident. Police said none of the children were reported injured.
APD said they believe robbery was the motive.
Copyright 2020 WALB. All rights reserved.