Dougherty Co. election leaders talk absentee ballots after voter claims missing ballot
Updated: Jun. 12, 2020 at 10:59 PM EDT
ALBANY, Ga. (WALB) - The Dougherty County and Albany elections supervisor talked with WALB News 10 about absentee ballots for those who said they didn't get theirs.
A Dougherty County voter emailed us after the election saying she never got her absentee ballot for Tuesday's election.
"So everything we received in our office was processed according to the law," said Dougherty County Elections Supervisor Ginger Nickerson in response.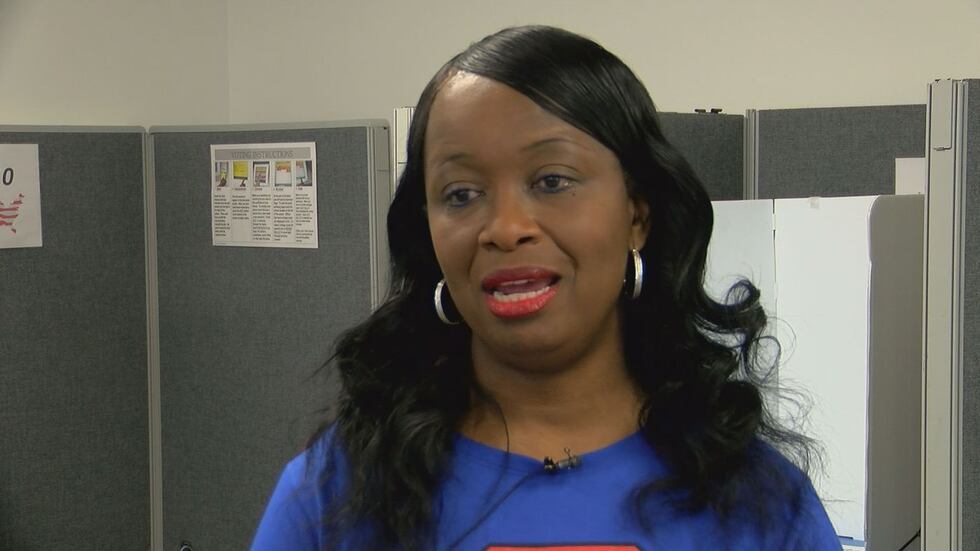 This year, Georgia's absentee ballots were mailed out of Arizona.
The office of the Georgia Secretary of State contracted a company out of Phoenix to handle the mailouts.
Nickerson said she can't speak for the mail service. However, if you never got your ballot in the mail, the elections office can help get your ballot to you.
"The last day we will mail out a ballot to an individual is always the Friday before the election," said Nickerson.
Nickerson said there are multiple ways to get your application in and you can do so by fax, email or regular mail. From there, elections staff start working to get your ballot out to you.
Nickerson said it's important you submit contact information in case any problems occur.
"If an individual did not choose a party because this was a primary and they did not put a phone number on their application then we were required by law to notify them in writing," explained Nickerson. "So, there's always options when you don't receive it in the mail. We work with our voters."
One of those options is simply calling the Albany/Dougherty County Voter Registration and Elections Office at (229) 431-3247 to find out what to do next.
You can also find out information on your own using the My Voter Page website, which helps you keep track of your mail-in application status and ballot status among many other useful tools.
Copyright 2020 WALB. All rights reserved.