Farmer uses unique method for growing late-season crops
Updated: Jun. 9, 2020 at 12:46 AM EDT
TERRELL CO., Ga. (WALB) - As South Georgia farmers start planting their late-season crops, one farmer is using a unique approach.
Mark Daniel with Mark's Melon Patch said he started using metallic plastic in his fields around five years ago.
He said the plastic keeps the soil below it very cool, which helps tomatoes, pumpkins, okra and squash grow during the summer heat.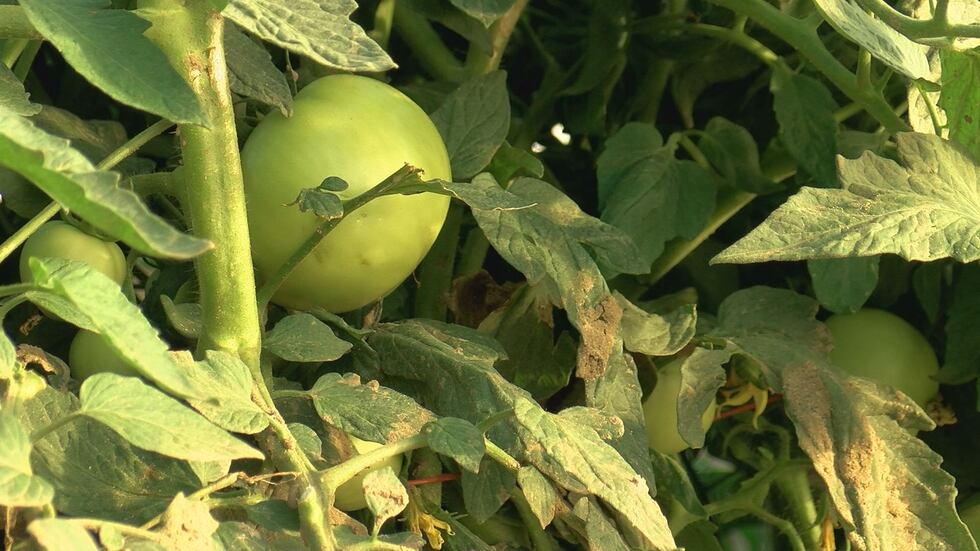 Daniel said he also uses this method for insect control.
"It really helps you out with insect control in a tremendous way. It's very reflective and very shiny and when the insect flies over the field, they just get freaked out and disoriented. And so they go to somewhere else besides your field," said Daniel.
Daniel said they also add drip irrigation under the plastic. He said this cuts their water use by half.
Copyright 2020 WALB. All rights reserved.