Dougherty Co. Salvation Army thrift store officially closed
Updated: Jun. 9, 2020 at 12:53 AM EDT
ALBANY, Ga. (WALB) - Dougherty County's only Salvation Army thrift store is now closed thanks to COVID-19.
"The store has always been going through a tough time," said Capt. James Sullivan.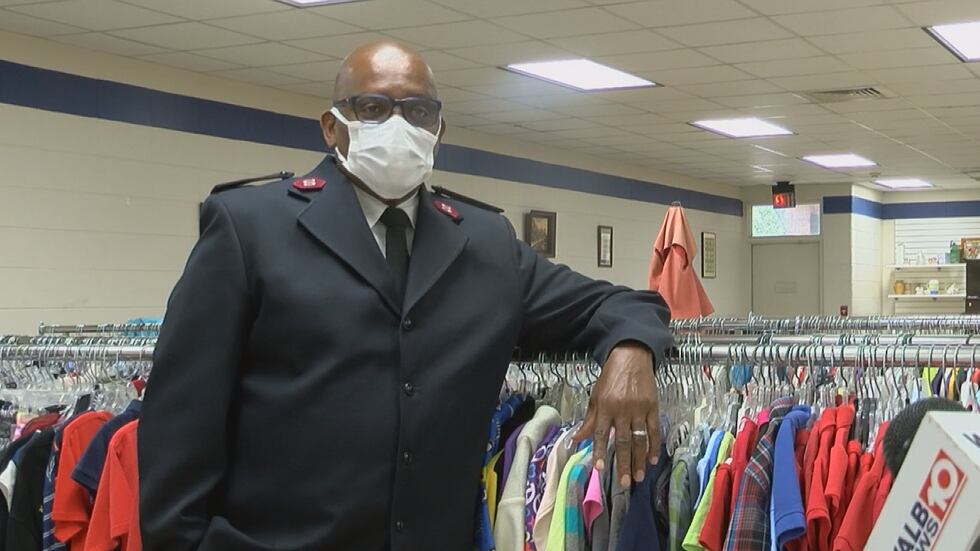 Sullivan said COVID-19 put the final nail in the coffin for the store. He said it was a heavy burden on their finances.
The store officially closed Friday.
The closure displaced six employees.
Sullivan said he was able to keep one of them and said a few others have found employment.
He said it's not out of the question for a new store to open in a more vibrant part of the city. However, it's not in the near future.
Only the thrift store is closed.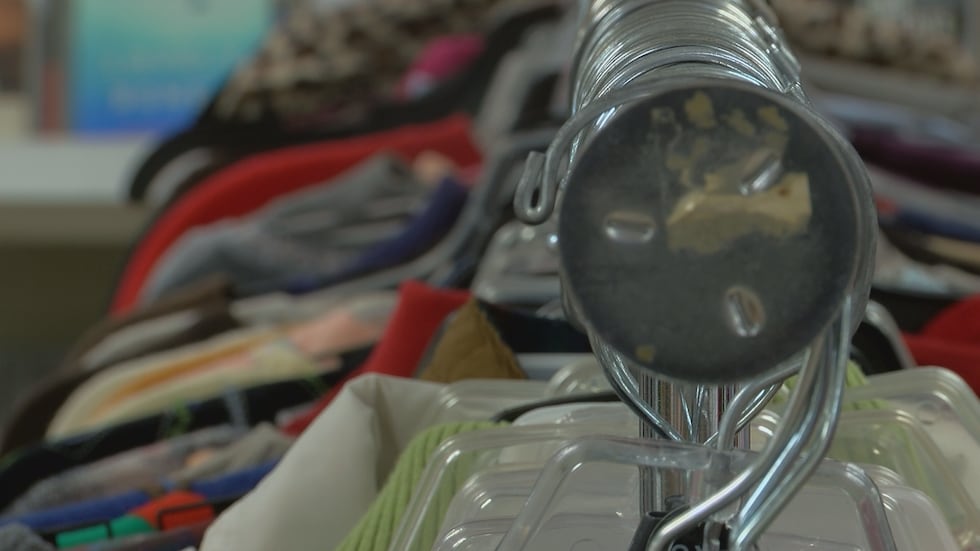 Capt. Sullivan said all of their programs such as a night shelter and feeding the homeless will remain up and running.
"They'll be running as operational as they've always been but we're hoping now that the store is closed that things will get better so that we can do more programs even better," said Sullivan.
The store has been a part of Dougherty County for 30 years.
Capt. Sullivan said the store has been a burden for about half that time.
"And a lot of people keep approaching and calling, saying the whole organization is closed. The organization is not closed. The Salvation Army, we've been here 101 years, we plan on being here another 100 years," said Sullivan.
Sullivan said stores across the nation were also impacted by the virus.
You can still shop the Salvation Army locally. Capt. Sullivan said there are service centers in Tifton and Americus.
He also said that they plan to have one more final sale at the store.
That date has not been released.
Copyright 2020 WALB. All rights reserved.