74-year-old DeSoto COVID-19 survivor hospitalized for more than two months
Updated: Jun. 5, 2020 at 7:26 AM EDT
DESOTO, Ga. (WALB) - 74-year-old De Soto husband and father Floyd Deriso will head back home soon after being hospitalized for nearly two and a half months with COVID-19.
"He's a fighter and he never gives up no matter what the situation is," said Floyd's son Kelsey Deriso
Family members said Floyd's lungs and kidneys were severely damaged as he fought the virus.
He spent 40 days on a ventilator. And his kidneys are so damaged that he now requires dialysis three days a week.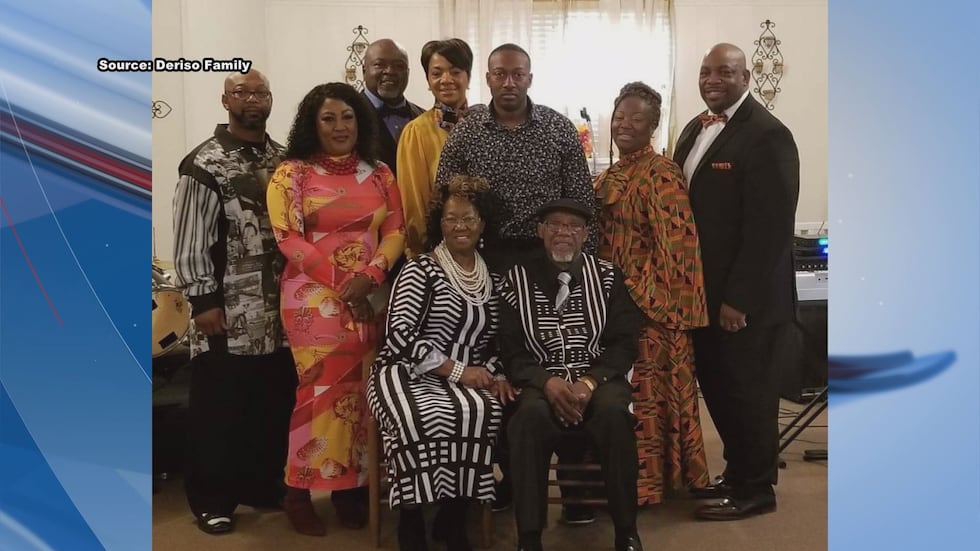 His wife, Georgia Deriso said her faith has helped her through this.
"With me having God on my side, I was able to deal with this. See, because I'm the one that knows that my faith … I got faith in God knowing that whatever we're going to go through with, he's going to make it alright," said Georgia.
Georgia said her husband is a fighter.
"He's a strong man, he has a strong will. He's a fighter," said Georgia.
His family says this man of God will be returning to his home in DeSoto very soon.
Copyright 2020 WALB. All rights reserved.